Ferrari F8 Tribute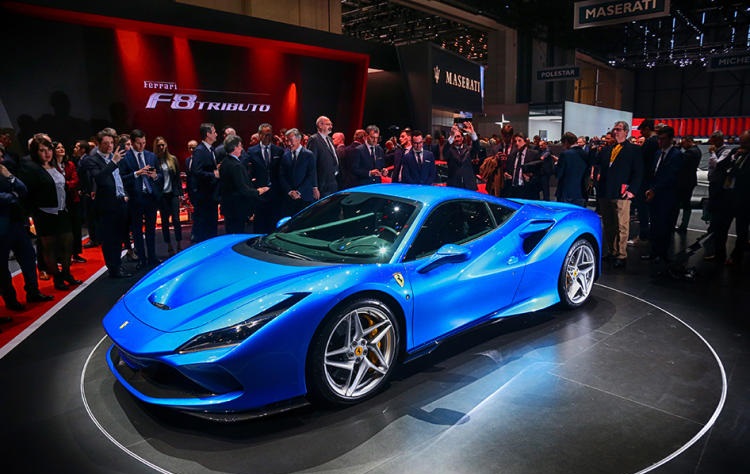 The Ferrari F8 Tributo is a turbocharged central V8 sports car, considered the best engine of the last 20 years with 720 hp performance. Compared to the McLaren 720S, they have the same absolute power and mechanical configuration, but Ferrari owns a 720 hp 3.9 V8 Twin-Turbo engine at 8,000 rpm and 770 Nm at 3,250 rpm. This model integrates the most advanced technology, in aerodynamic terms, and the style of the seats has been completely updated: the dash, the door panels, etc. However, no type of electrical hybridization has been introduced in this model. Its price is 248,000 euros.
Tesla Roadster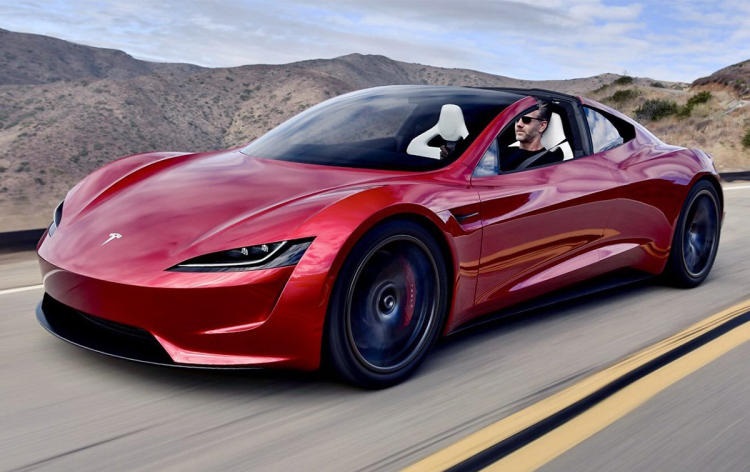 According to its own designers and as they say on its website, Tesla Roadster is "the fastest car in the world. It manages to go from 0 to 100 in just 2.1 seconds, exceeds 400 k / h, and has 1000 kilometers of autonomy. This car has a design that maximizes performance and aerodynamic efficiency. In addition, it has a built-in glass roof for an unforgettable driving experience and has 4 seats to enjoy it in a company. Its price is 179,786 euros.
Honda Acura NSX Type R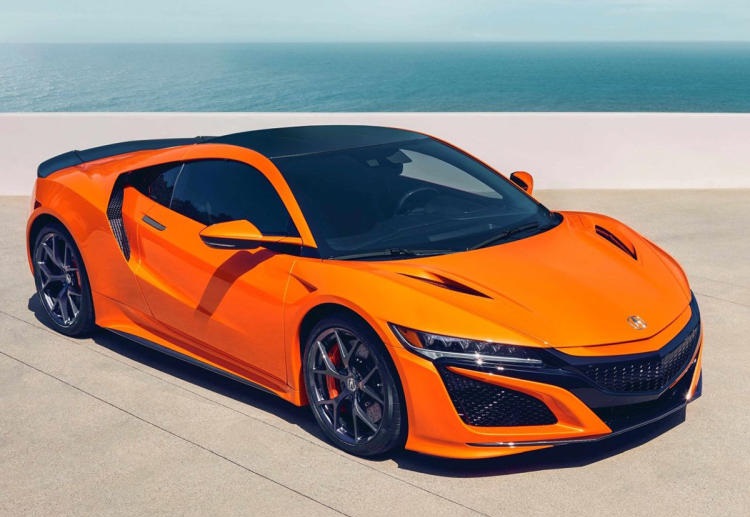 This is what we call a racing car for the road. It has an extra 77 horsepower, intelligent 4-wheel drive, and combined power of 581 hp. They have a hybrid mechanics with a 507 hp V6 Biturbo gasoline engine and 3 electric motors. Its price is around 180,000 euros.
Polestar 1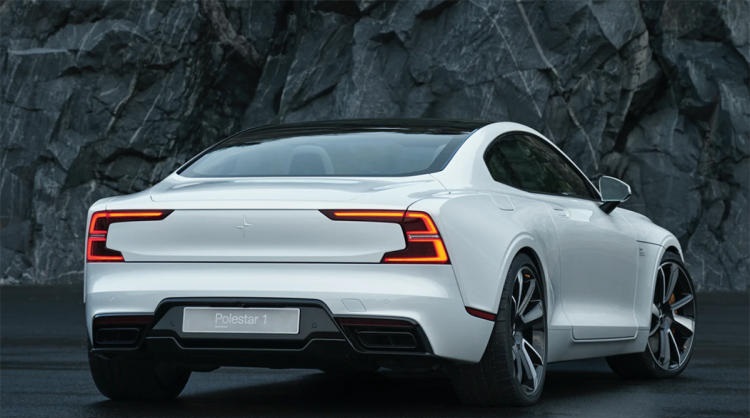 Polestar 1 is a hybrid car that has revolutionized the world of sports automotive thanks to Volvo. It is a plug-in hybrid sports car that has a total power of 608 hp that comes from combining the Volvo Drive-E engine, with two engines, one gasoline, and one diesel, both with a four-cylinder and 2-liter displacement configuration. In addition, its electric autonomy is 150 km, although combining both mechanics, it reaches 1,000 km. The manufacture of this car is limited to 500 units per year. Its price is around 155,000 euros.