The world has incredible landscapes, impressive natural phenomena that seem to be straight out of fictional novels.
Despite human intervention in practically everything, there are places in nature that remain intact or intervene so subtly that they generate admiration. Don't miss out!
7. The Tunnel of Love, Ukraine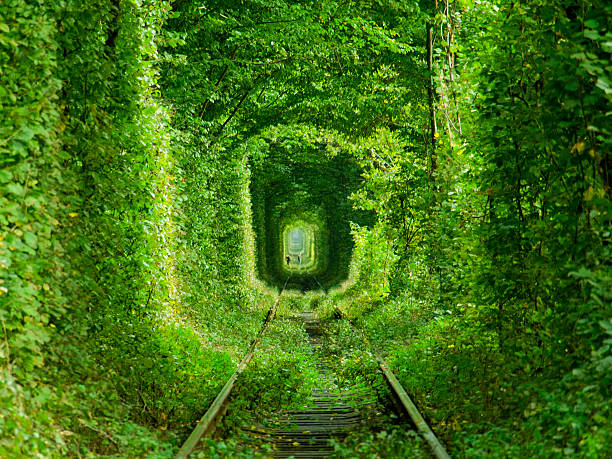 Located in the town of Klevan, Ukraine, it is considered one of the most romantic places in the world.
It used to be an abandoned railroad track, but over time, the vegetation grew and turned it into an incredible forest tunnel.
6. The Salar de Uyuni, Bolivia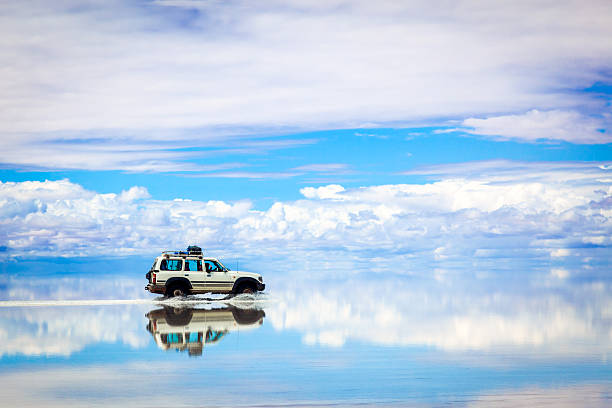 In the southwest of Bolivia, the Salar de Uyuni is the largest continuous salt desert in the world, with an area of ​​12 thousand km². Photographers gather here to capture the freakish landscape.
It has 11 layers of salt, between 1 and 10 meters. And it is one of the most visited places in Bolivia. If you're organizing a trip to Bolivia, possibilities are you'll want to experience the world's largest salt desert: Salar de Uyuni.
5. Hitachi Coastal Park, Japan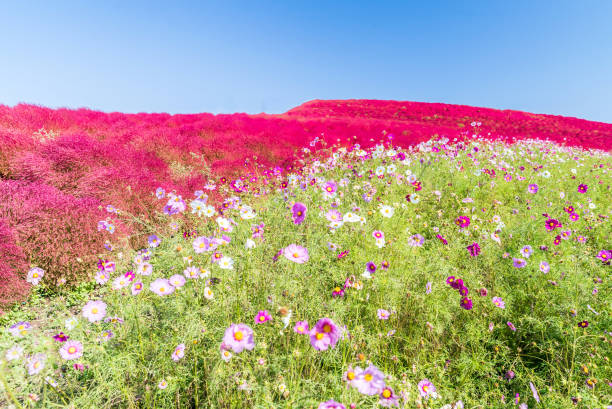 Located around the Japanese city of Hitachinaka, these are lands that served as the American military base.
But now they have been converted into a 3.5-hectare flower park, full of flowers, which are organized to form a mosaic of colors that change color depending on the time of year. Its most famous flowers are blue Nemophila.