Are you passionate about cars, speed or even risk? Well, 2020 is your year because the most expensive cars in the world have arrived and will be on the market. Ferrari, McLaren, Lamborghini and many other reference manufacturers continue to create authentic collector's jewels with which to go from 0 to 100 in just a few seconds to feel that you are wearing a Formula 1.
They all have in common their powerful engines, aerodynamic design, high performance, and luxury accessories. Some of them even enter the list of the best hybrid or 100% electric cars. And, of course, quality and exclusivity are paid.
Among all the new models that will go on sale, the most expensive costs, around 3 million euros, although there are also models with more "adjusted" prices of around 150,000 euros. All these models are of very limited editions, and their purchase is made under subscription. Here we tell you what they are.
Aston Martin Valkyrie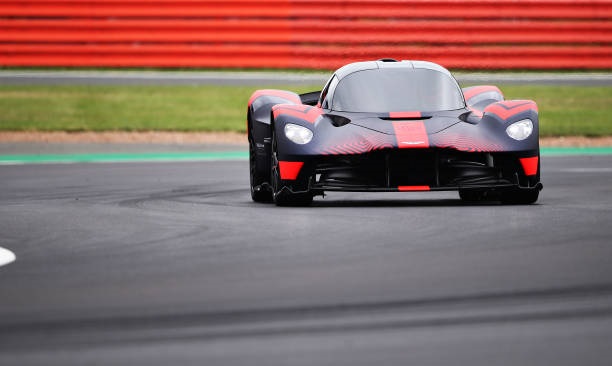 Aston Martin Valkyrie is one of the most expensive and exclusive cars of 2020 for many reasons. It is a hypercar and therefore stands in quality and design above legendary models such as Ferrari La Ferrari, Porsche 918 Sypder, or McLaren P1. The creation of this car is the result of the collaboration of Aston Martin together with Red Bull Advanced Technologies, AF Racing, and Adrian Newey. The result: one of the fastest cars out there. It is capable of matching performance cars like the famous "Formula 1". And also one of the most expensive. Its price: nothing more and nothing less than 2,876,000 euros.
Mercedes-AMG One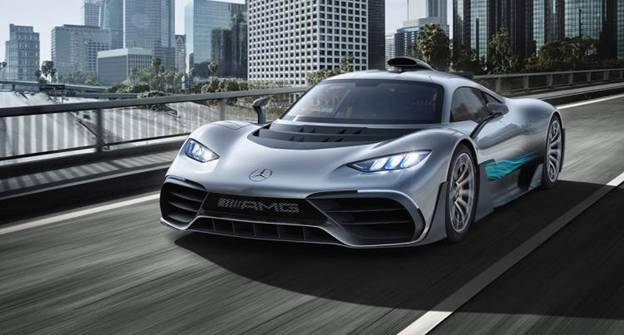 Mercedes is no slouch when it comes to creating the most extreme cars in automotive history, either. Mercedes-AMG One is its new model for 2020, the result of working together with Lewis Hamilton. It is a supercar that incorporates without modifications the most advanced and efficient hybrid technology in Formula 1 since, among other benefits, it is capable of reaching more than 350 km / h. As for autonomy, it has a supercharged motor and four electric motors. Furthermore, according to Mercedes, "the engine in the central position in front of the rear axle effortlessly reaches a maximum speed of 11,000 rpm, a unique level in a road vehicle." Its price amounts to 2,445,606 euros.