The truth is that although there is no formula for happiness, there are certain points that we can improve to have a better relationship both as a couple and with all our loved ones. These simple tips will be the best allies when it comes to maintaining a healthy and conflict-free relationship.
1) Do not demand proof of love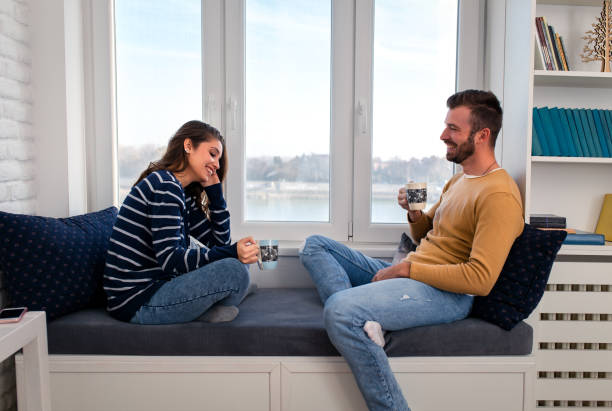 Assume that the person loves you and lives the fullness that that entails. When you feel that the other person does not love you as much as you felt before or has reduced their attention towards you instead of being demanding, try with sweetness and understanding. Demand dries up love.
2) You can overcome any situation, thanks to love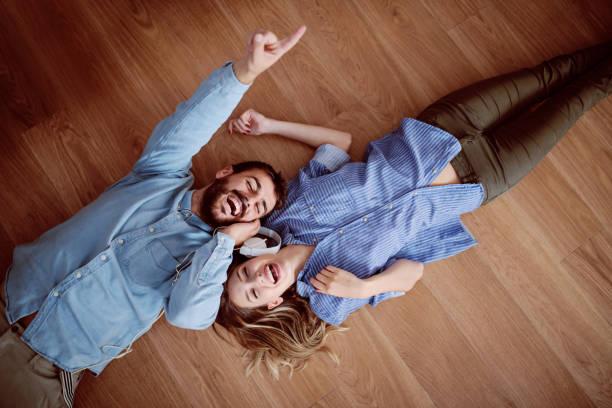 Put love before insecurity, aggressiveness, and ego, and there will be nothing that cannot be overcome.