We have all suffered from a broken heart once, and celebrities are no exception. We have constantly seen how they separate, get a new love, and then return with their ex-partners, just like a vicious circle that we have all experienced. And that's not all, celebrities have also been rejected over and over again, so they also know the bitterness of the friendzone.
You may not believe it, but Justin Bieber, Emma Watson, Selena Gomez, and others were once rejected for their famous crush, although they tried to do anything to get their attention, they never got a response. These are 15 celebrities who were rejected.
Ryan Reynolds with Anna Kendrick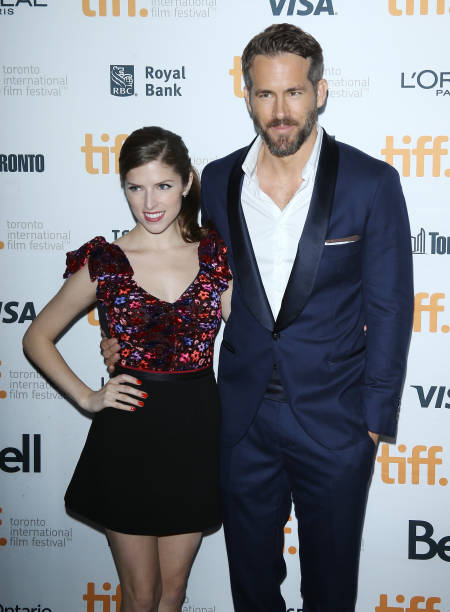 We know that Ryan is married to the beautiful Blake, but during an interview, the actor confessed that he finds Anna Kendrick very attractive and not only because of her physique but also because of her great sense of humor.
Taylor Lautner with Megan Fox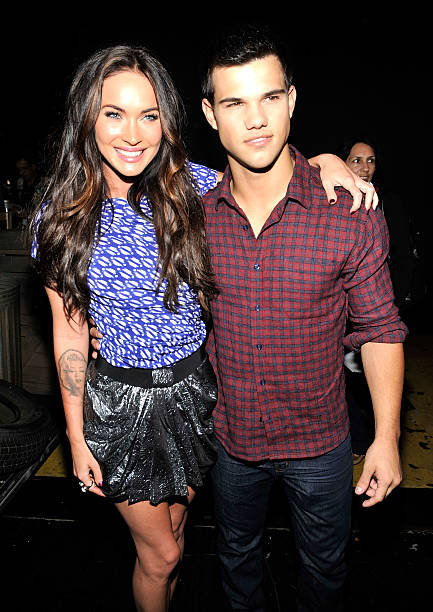 On one occasion, Lautner stated that in his beginnings in Hollywood, he was hopelessly in love with Megan Fox, but there is a great age difference between him and the actress, so she only found the comment quite cute.
Justin Bieber with Selena Gomez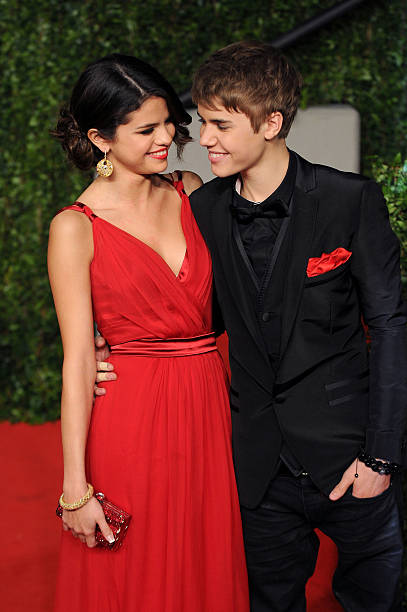 When Bieber's career started, he sang Selena's One Less Lonely Girl during a show. That's where the flirting started, but some time later, during an interview, Selena clarified that Justin was not her type and also said that he was like her little brother. Who would have thought that they would be dating, they would separate and come back again, right?
Selena Gomez with George Shelley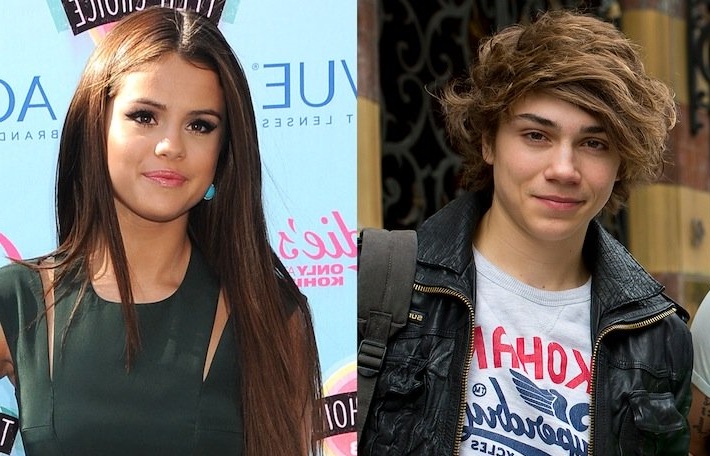 The Union J singer was very much in love with Selena, so he shot a video to tell her that when he went to London, he would call her; unfortunately, the boy was very shy and never called her, and Selena was very offended.
Emma Watson with Tom Felton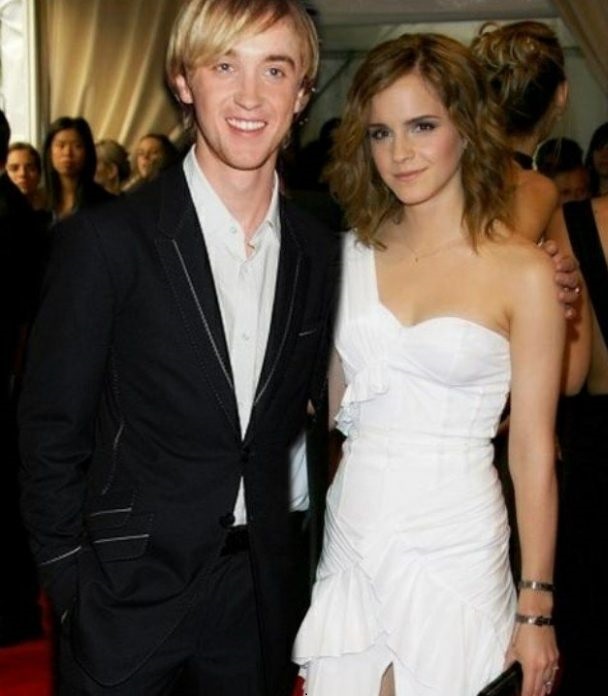 From the start of the Harry Potter recordings, Tom Felton became the platonic love of Emma Watson, and this was the case until the actress was 12 years old, later in an interview, she revealed that she discovered that Felton only saw her as a little sister and that that had broken her heart.