Couples with a large age difference are no longer uncommon. We all have at least one example among friends: a couple with a large age difference.Next, we will show you celebrity couples with a large age difference.
1) Hugh Jackman and Deborra Lee-Furness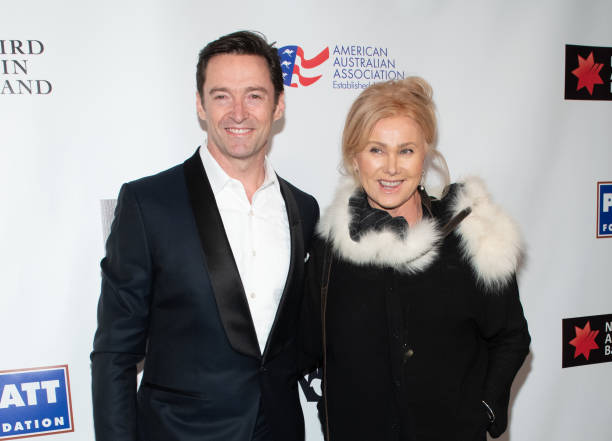 Although there is a 13-year difference between film producer Deborra Lee-Furness and actor Hugh Jackman, they are one of the most solid marriages in Hollywood. "She is the best thing that has happened to me," Jackman confessed during an interview. They have been together for 22 years and have two adopted children. "I think, in life, we ​​should see and be seen by the most important people in our lives. Deb, from the first day, we had it. 22 years later, it is only deeper. You and the children are the best gifts I have ever. I love you infinite, "the actor posted on his Twitter account.
2) Sarah Paulson and Holland Taylor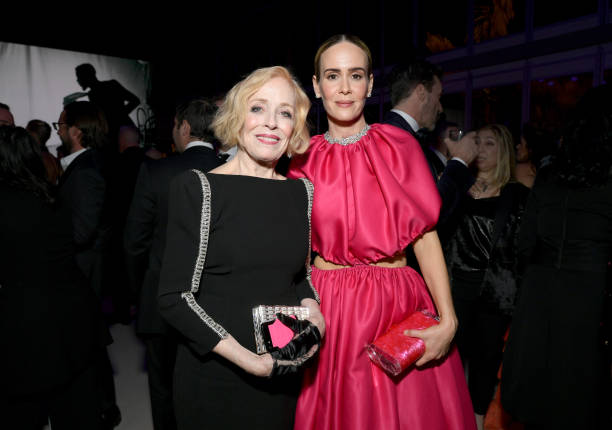 They had known each other for more than 10 years, and although they did not lose contact, they did not start dating until 2015. Sarah spoke about Holland, who is 32 years older than her, in an interview and said: "The only thing I can say is that I am absolutely in love."
3) David Hasselhoff and Hayley Roberts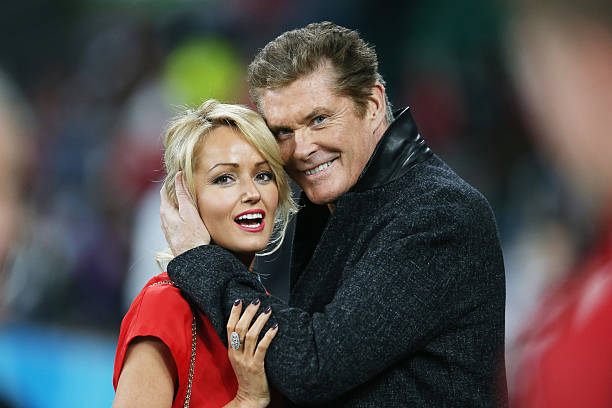 The age gap between them is 28 years, but David Hasselhoff and Hayley Roberts knew how to overcome the initial reservations. Rather, they were, above all, on the part of the actor who considered himself "too old" for his partner. In the end, Hasselhoff, 66, asked the woman who had asked for his autograph seven years earlier.