Johnny Depp
The "Pirates of the Caribbean" star called people on the phone and tried to sell them pens. He tried multiple jobs before he suceed on Hollywood, but he recognize he was ashamed doing the telemarketer job because everything was a scam.
"You promise them all these things if they buy a gross of pens. It was just awful. But I actually think that was the first experience I had with acting."
Gal Gadot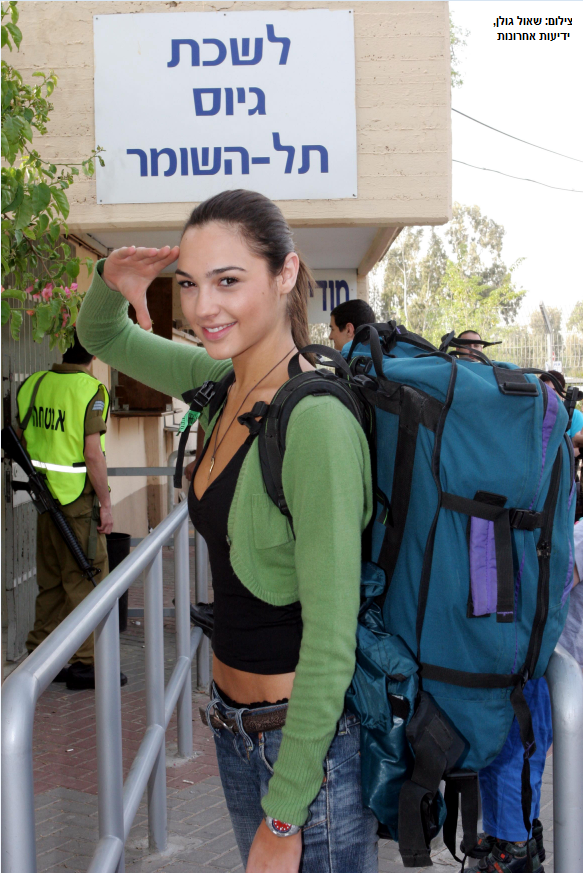 In 2004 Gal Gadot was crowned as Miss Israel, but after that, ,,wonder woman" served two years in the Israel Defense Forces as a fitness/combat readiness instructor.
Kate Winslet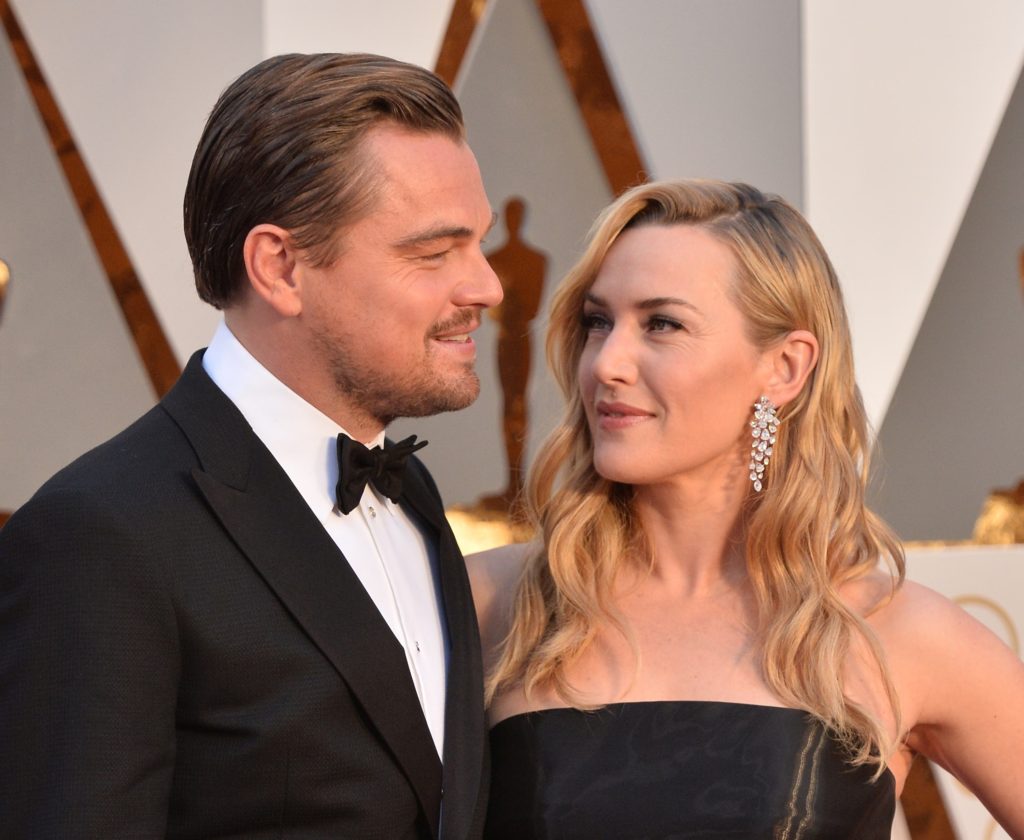 The ,,Titanic'' star , Kate Winslet worked as a sandwich maker in Reading.
"And then one day, I was cast as Rose in Titanic," she said. "The most unlikely candidate, Kate from the sandwich shop in Reading, suddenly acting in one of the biggest movies ever made!"
Steve Buscemi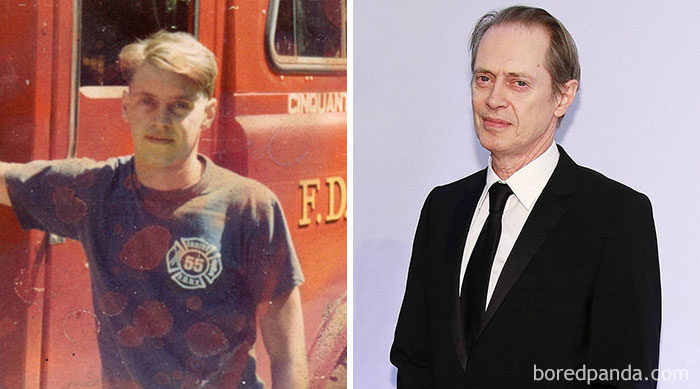 The Hollywood star Steve Buscemi is an American actor, writer and producer. But before that he worked as New York City Fire Department (FDNY) firefighter. On 9/11/2001 Steve Buscemi returned to FDNY Engine 55. He worked for a lot of days on searching for survivors at the World Trade Center.