If you've ever been tempted to buy one of those big jars of chewing gum or peppermint candy at the grocery store, don't hesitate from now on.Get one of them since once you consume them, with these fantastic ideas, you can reuse it in various ways, and you will be amazed at its usefulness in most cases.
Ideas to reuse the bottles of your gum:
1) Pot to store cereals and snacks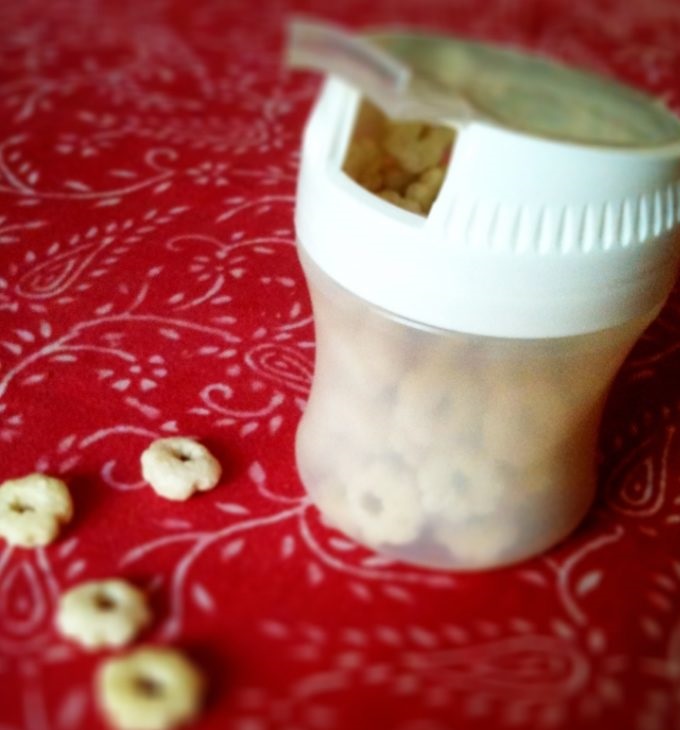 You can save some cereal for that breakfast/snack mid-morning and take it in the car to work. Also, thanks to the small opening, it will work as a kind of dispenser.
It's a brilliant idea to take a little break from work without having to pack snacks in plastic bags or other annoying materials.
2) Matchbox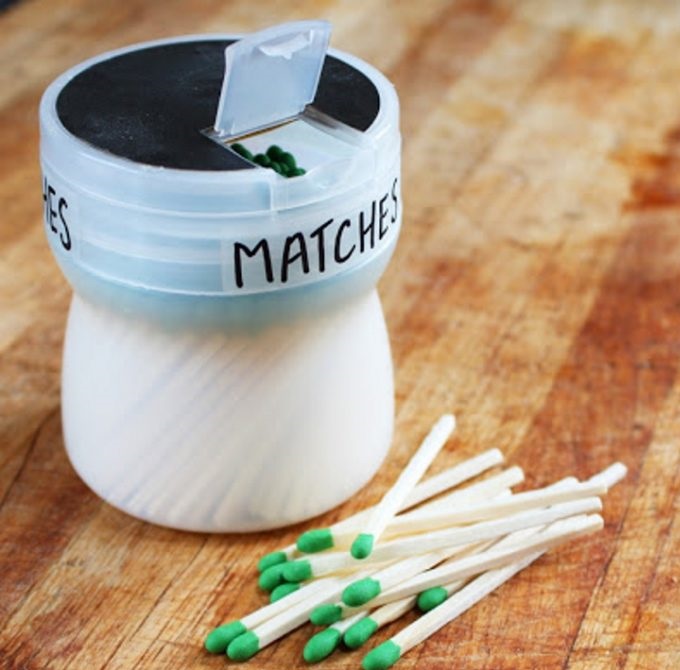 This matchbox is a great idea for backpackers and for people who go camping. A normal matchbox is usually made of cardboard, so they can be easily crushed.
However, putting them in this plastic pot, besides being easy to transport, will help you solve that problem.