What does a beach need to be considered among the best in the world? There is not really a single answer, but each traveler has their preferences.
Now its time to find out about the 10 best beaches in the world. Those beaches that, for one reason or another, are preferred by tourists and travelers from all over the world.
1) Grace bay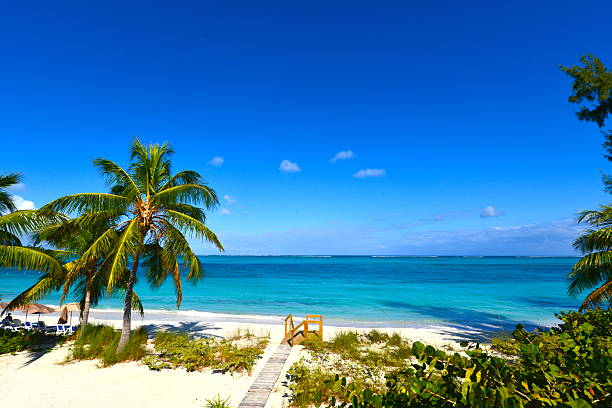 It is located on the north Provicendiales coast in the Turks and Caicos Islands in the British West Indies. Classified by tourists as one of the best, it is a luxury to travel to it. Perfect for a romantic getaway or to celebrate your wedding.
2) Bahía do Sancho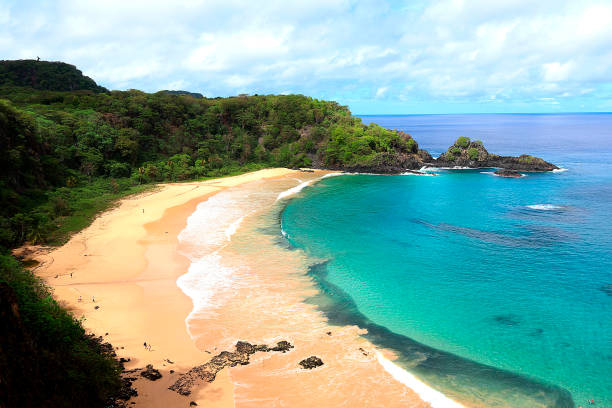 Located in Fernando de Noronha in Brazil, this beach is consistently rated among the most beautiful beaches in the world. Travelers define it as a place full of peace and beauty. Warm and clear waters perfect for a family vacation.
3) Cayo Largo del Sur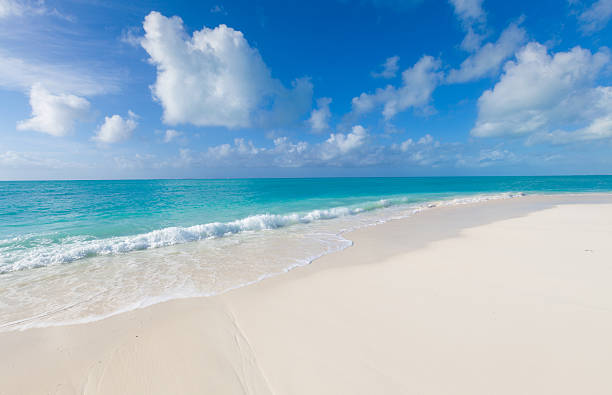 Cayo Largo is a little resort island off Cuba's southern coast. It is one of the most famous attractions of the destination, and you can not ask for more from life: there are options for a family resort or romantic trips. One of the travelers defines it as a true paradise.