How can celebrities go from having millions of dollars to getting into debt in just a few years? Well, like any mortal, with bad administration and wrong financial decisions. These characters have suffered bad economic streaks, but some came out of them with better luck than others.
1) Kanye West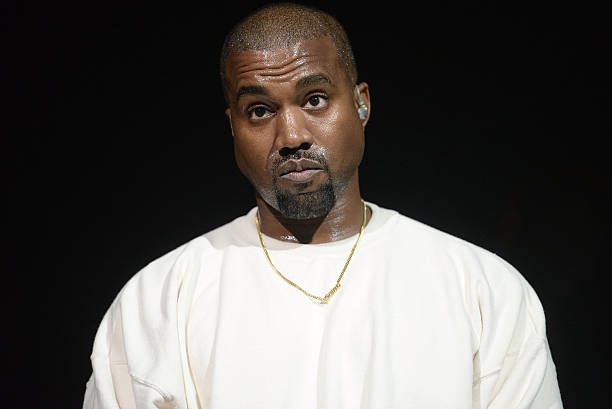 The rapper's outrageous spending is limitless, ranging from a $34,000 artwork for his friend Jay-Z on Father's Day, a $767,000 gold toilet, a $6 million marriage proposal, and 1.3 with mattresses made of cashmere, wool, and horse hair. Kanye is known for his multi-zeros tastes, but the count grew longer, and the income a little shorter after his
Pastelle Clothing line and production company were not as successful. The singer lost at least 30 million investment dollars. In 2016 he announced on Twitter that he had 53 million debt and his wife Kim Kardashian came to his aid with the money, which allowed him to start new projects.
2) Britney Spears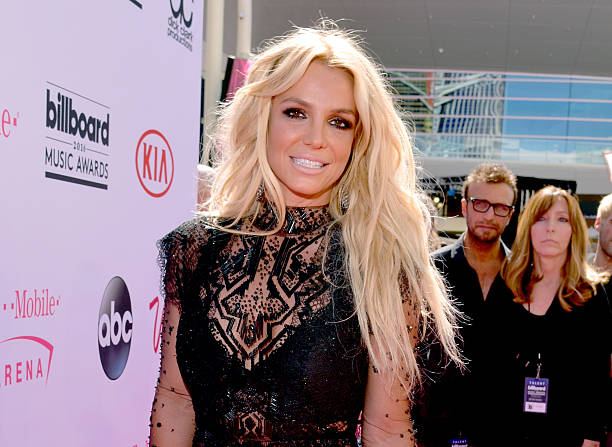 After her mental breakdown in 2008, which led to her shaving her head, her father took control of her finances, becoming her legal guardian to date. Part of the agreement is that Britney's expenses and income have to be public and declared before the Court, so she cannot spend a penny without her father's permission and without everyone knowing. Although her fortune dropped considerably to around 30 million, thanks to her residence in Las Vegas, she obtained 138 million and now owns 215. Today, the pop star is not a big spender, since she buys in stores like Target, Starbucks, and other fast food chains.