Koenigsegg Jesko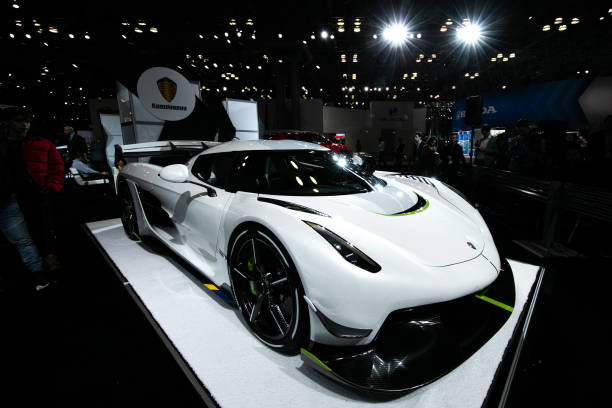 The Koenigsegg Jesko is a model officially launched during the 2019 Geneva Motor Show with a production limited to 125 units, which have already been sold at a price of 2,500,000 euros each. This car is the successor to Koenigsegg Agera, but it is a new design. Also, the Jesko generates 30% more downforce than the Koenigsegg One: 1 and 40% more than the Koenigsegg Agera RS. As for aesthetics, it is more influenced by another model of the house, the Regera, and for this reason, it has a carbon monocoque chassis and combines fiber with leather and alcantara upholstery.
It can exceed 500 km / h thanks to its 5.0 V8 engine, doubly supercharged by a turbocharger to reach 1,280 hp of power.
Rimac C Two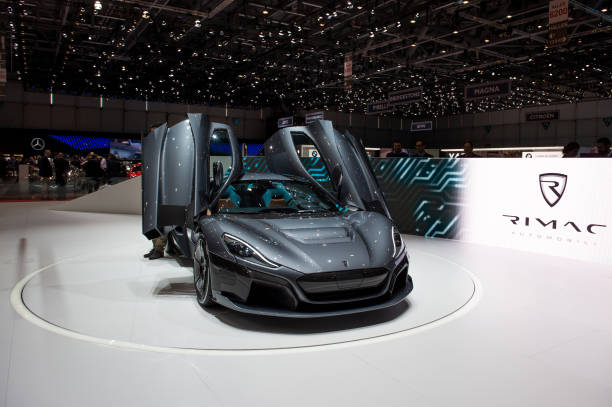 This Swedish manufacturer has created a model that reaches 412 km / h and reaches 300 km / h in 11.8 seconds. Its power is 1,940 hp, and it has an electric range of 650 km with a 120 kWh battery. 80% of the energy can be recharged in just half an hour in fast charge mode. In addition, its design has a very low line to achieve active aerodynamics. One of the most striking additions is that it has autonomous level 4 driving, a system with which the car is able to circulate without human intervention in many situations. Only 150 units have been manufactured, and its price is 1,900,000 euros.
McLaren Speedtail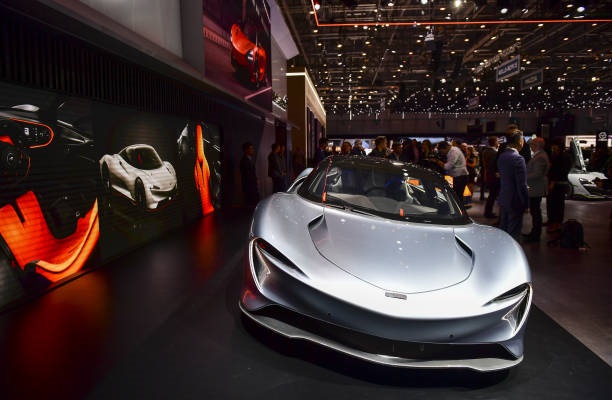 McLaren Speedtail is the fastest car ever built by McLaren in its entire history. It is a project developed to create a successor to the McLaren F1, a high-performance model. With this project, they have managed to create a hyper sports car or Hiper-GT: One of the fastest cars in the world, as well as one of the most luxurious and, therefore, highest priced. Its design is made for speed and aerodynamics and can reach up to 403 km / h. It has fairing front wheels, use of retractable cameras that replace the rear-view mirrors, a large rear diffuser, and uses mobile flaps in flexible carbon fiber behind. Only 106 units have been manufactured in limited edition, and deliveries will be made this 2020. The price is 1,800,000 euros.
Lamborghini Aventador SVJ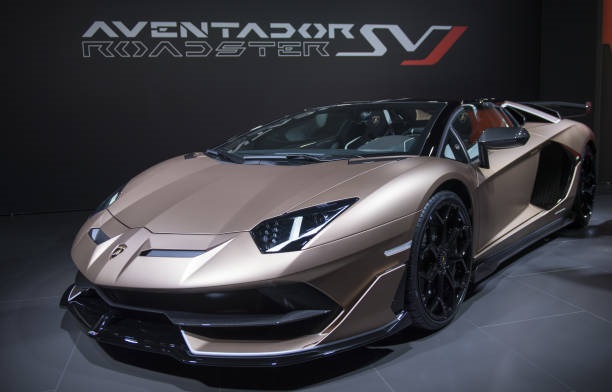 From Lamborghini, they know how to present their new project for 2020: It has a 770 hp V12 aspirated engine to achieve high speeds. Its exterior design is made of ultralight materials, aimed at achieving maximum performance, and its interior design is carbon fiber. In addition, Lamborghini has the program to make any desire for personalization a reality. Its base price is about 422,000 euros.