We live in an era where many seem to be obsessed with becoming influencers to make money. How not to be when the monumental sums that some have achieved through videos on YouTube and photos on Instagram, far exceed several decades of office wages.
However, this is not the only way to generate a few extra dollars. There are other hobbies that, if you know how to practice them, could also represent income.
1) Babysitting or walking pets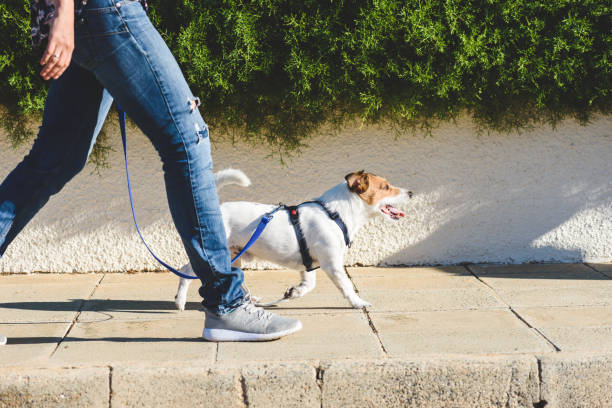 Some people love to spend time with children and have a genuine talent for distracting or educating them. If this is your case, you could offer your services to take care of the children of your neighbors, coworkers, or relatives.
Depending on the country, an hour of childcare can cost between $ 5 and $ 15. If you want to take your passion to another level, you can organize themed activities with small groups where the hourly rate could be higher.
If, on the contrary, the passion is directed more towards animals, taking care of pets is another activity that could generate extra money. Whether it is taking them for a walk, serving them in their spaces, or opening the doors of the house to host them temporarily.
2) Editing and design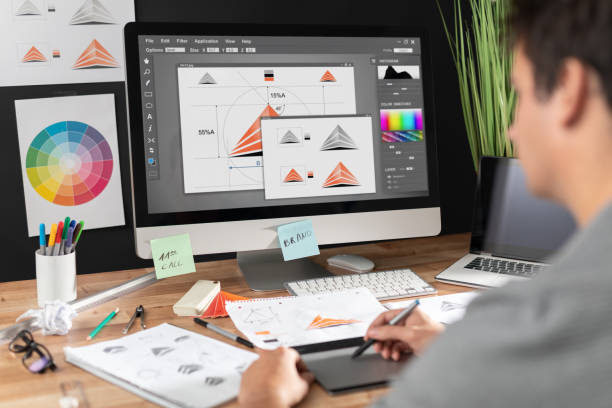 Those who have developed their creative skills and enjoy editing photos and videos, designing logos, graphic pieces, and more, have in their hands a quite profitable source of extra income.
There are multiple web pages to which you can associate to offer your services and take jobs when and how they suit you. Fiverr and 99Designs are just two of the many platforms that thousands of people visit every day in search of someone available and creative to make a graphic piece that could generate 10 to 50 dollars or more, depending on the complexity of the work.
3) Crafts or selling crafts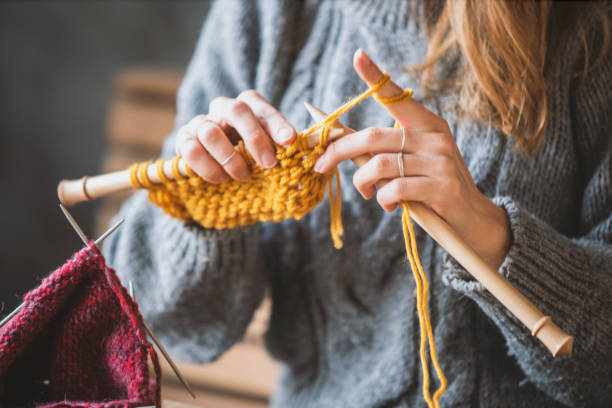 If your creative skills lean more towards art and crafts, you can put a price on your creations and offer them to the world. Whether they are accessories, paintings, fabrics, toys for children or pets, cushions, scarves, or any creation that you enjoy making and consider special, it can be sold through social networks.
Other platforms, like Etsy, conglomerate millions of users from all over the world who come in every day to buy or sell their handmade items, so it won't be a waste of time to display your creations there.