An interview is about selling yourself competently and underlining the good impression from the application documents.
There are a few "blunders" lurking in which applicants can tap. The following mistakes should definitely be avoided in an interview, as they can quickly mean "off":
Show them you would be an excellent hire. Don't make these blunders. Here are 10 mistakes you should never make in an interview:
1) Punctuality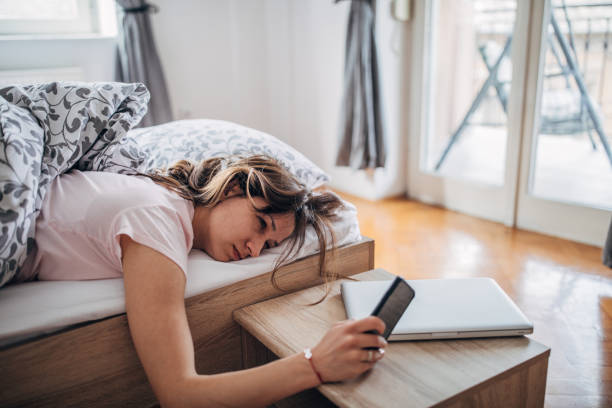 Those who are late for the performance date appear unreliable and "planned." Most employers understand this only in extremely serious and unavoidable cases.
2) Unfavorable first impression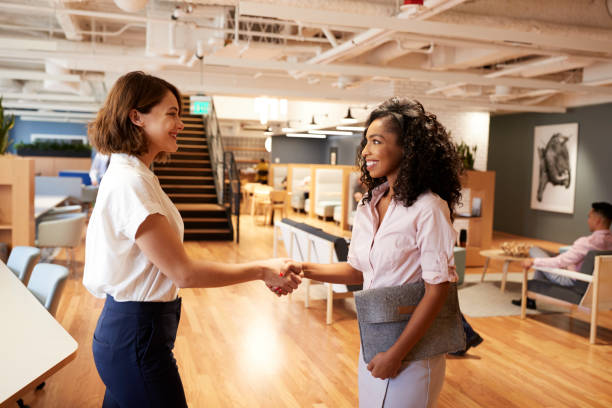 Bad cards are also available to those who are unfriendly in the secretariat beforehand, who are irritable when they greet the employer or who react too casually. Because the first impression can usually not be revised.
3) Unfavorable appearance
When choosing an outfit, it is important to take the potential employer's "dress code" into account and, for example, not appear too casually dressed or "dressed up" in a more conservative company. But also compliance with general manners is part of it (e.g., courtesy, small talk ).