4) Photography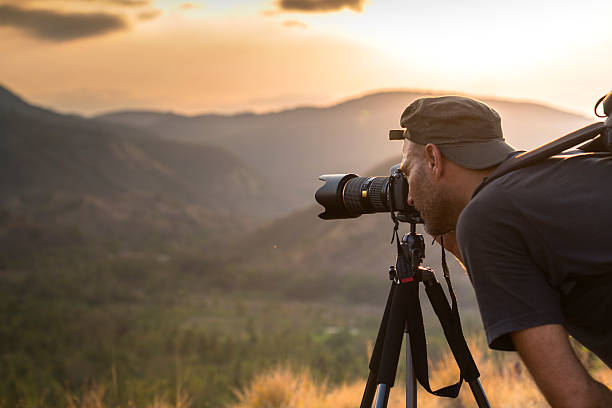 With the arrival of Instagram, many aroused their photographic sensitivity, but if you have always been particularly good at it and have a particular ability to capture or compose photos, you can not only get a robust number of followers on social networks but also sell your creations to photography banks like Shutterstock, Getty Images and iStockPhoto, etc.
5) Pastries or healthy snacks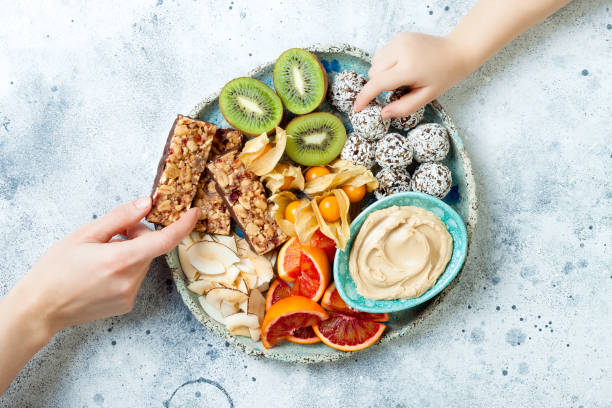 If you enjoy making desserts, cakes, cupcakes, or snacks, your source of extra income can be found right there. Start by identifying if your friends, colleagues, or neighbors appreciate your gastronomic delights, and then you can sell your delicacies on request.
In work environments, there is always a time where a snack saves your life, so offering dried fruit, granola bars, or any other option made by you, can produce extra income. You can also offer to prepare birthday cakes or birthday desserts for your friends, family or neighbors.
6) Stock market trading
This is perhaps one of the hobbies that represent the most risk and dedication, but it can be one of the most profitable. If you enjoy gambling and chance, you are likely to find the world of the stock market fascinating where you can buy and sell multiple currencies or stocks anytime, anywhere.
Your passion for this activity must be genuine since you will have to spend a lot of time studying and understanding the behavior of the markets and the various trading techniques. Once you have passed your training stage, you can begin to make small investment amounts profitable.