Traveling is a pleasure whether you do it alone or with company. Being able to get to know other cities, other countries, other cultures, getting to know the world is enriching as a person, and you must take advantage of any opportunity to do so. Today we want to show you some of the best trips for singles and not only. You will be able to live an amazing experience in order to take account of our recommendations.
These trips are perfect to go with friends, to enjoy these places, and also friendship destinations that fit perfectly with this type of relationship.These are the best trips for singles.
1. Egypt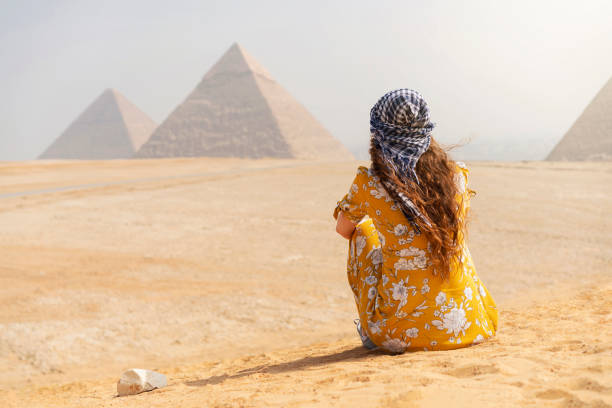 It is a perfect destination for adventurous people, who will find in this country a lot of stories to discover. You can not miss a visit to its famous pyramids, take a cruise on the Nile, or give yourself the art of haggling in its many bazaars.
2. Paris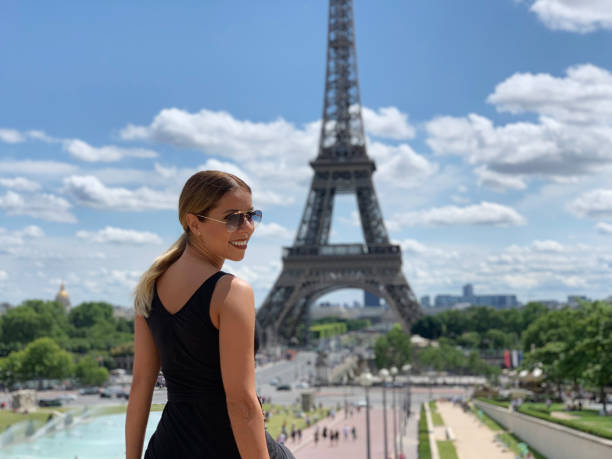 Paris is the city of love, but who said that you could not visit being single? In this city, you have many corners to discover, places that will make you feel very special without the need to have a partner by your side. Visit the Eiffel Tower, take a cruise on the Seine, stroll along the Champs Elysées. The city is full of attractions.
3. London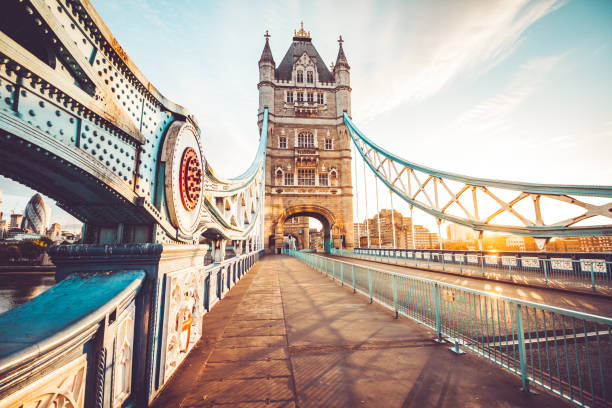 If you are more urbanite than romantic, in the English capital, you will find your ideal destination. The city is full of places of interest and an environment with all kinds of people and cultures. You can go to the British Museum, the changing of the guard at Buckingham Palace, stroll through Hyde Park or shop on Oxford Street. In London, you will always find something new to discover.