The Notebook (2004)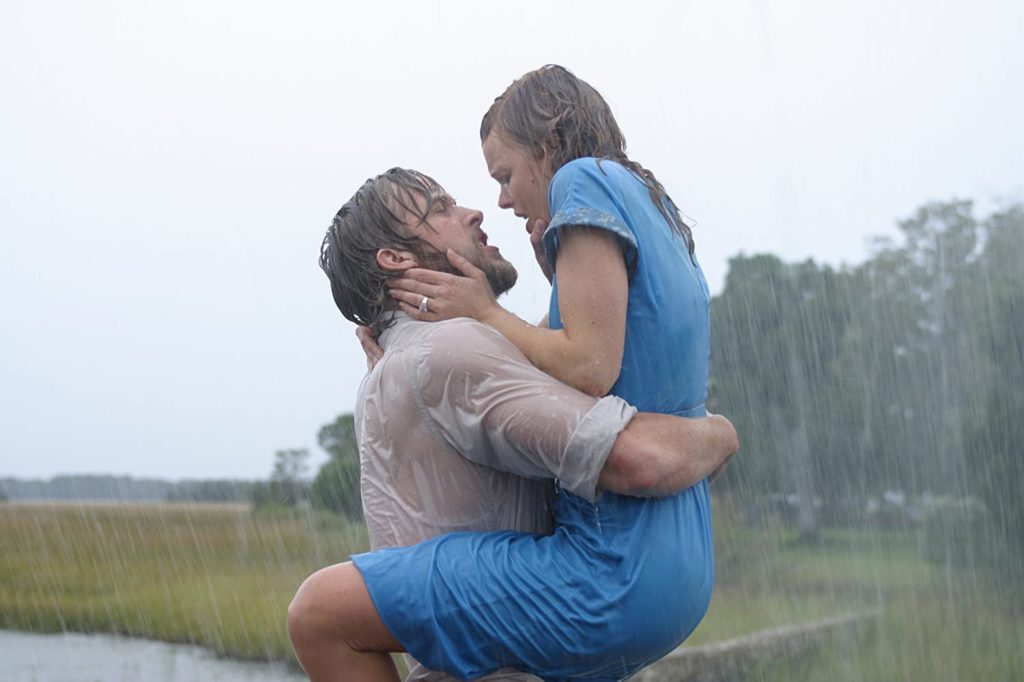 Directed by: Nick Cassavetes.
Original Book: Noah's Notebook (1996), by Nicholas Sparks.
Almost all Nicholas Sparks books are just as cliche, it's always more of the same. This novel is not an exception. Instead, the film adaptation takes advantage of the charisma and chemistry of its main actors, Rachel McAdams and Ryan Gosling, to create an unforgettable romantic film that is already a classic by now.
The Devil Wears Prada(2006)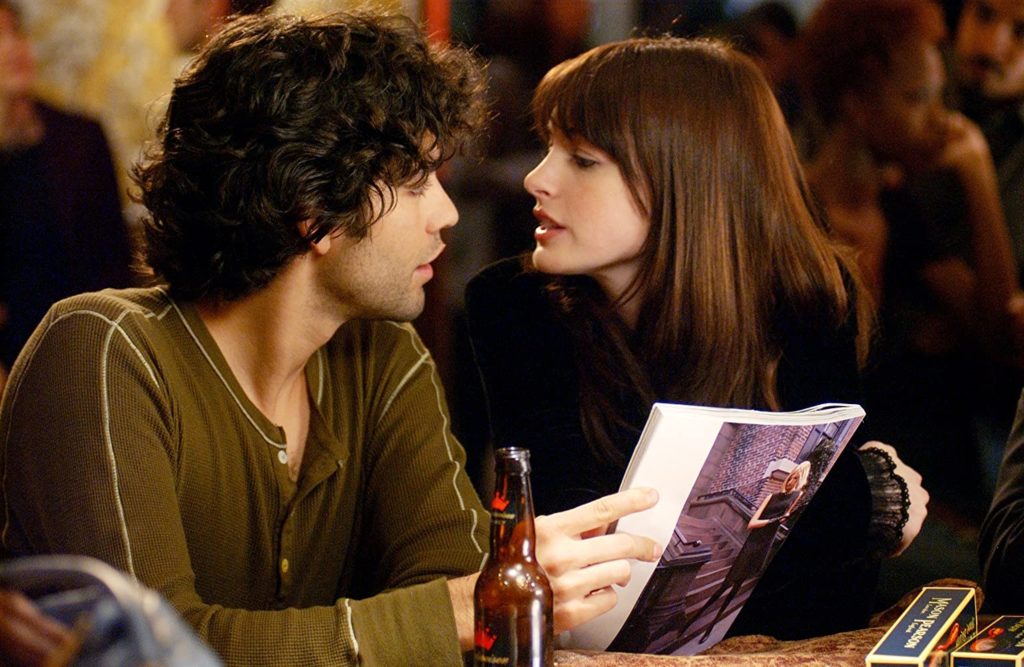 Directed by: David Frankel.
Original Book: The Devil Wears Prada (2003), by Lauren Weisberger.
Meryl Streep created an iconic character in this film that will forever be remembered in the fashion world. And the actress steals the film with her portrayal of Miranda Priestly, the ruthless fashion editor.
The Girl on the Train (2016)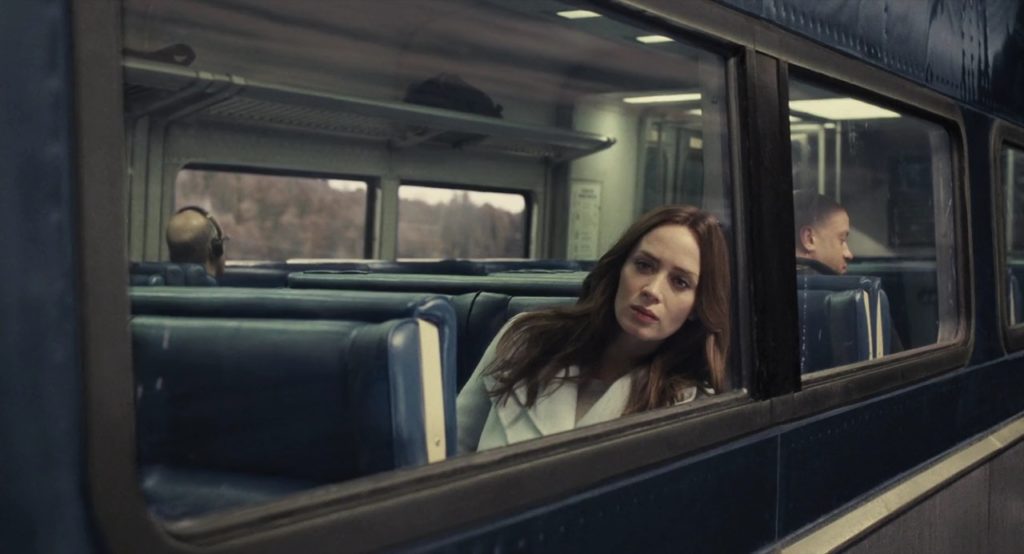 Directed by: Tate Taylor.
Original Book: The Girl on the Train (2015) by Paula Hawkins.
It is not that the book is bad, both are very good, but the story is more dynamic told in audiovisual format mainly because of the duration: it summarizes the whole story in a couple of hours, just the right amount of time to capture the attention of the audience and develop the plot well.
On the other hand, in the novel, the first part, in which not much happens, is very long, and it could be boring for many people.
Image Source: IMDB