We know that choosing a movie is not easy, either because all your friends don't like it or simply because they don't know what to see, but we have a solution.
During these days that you spend too much time at home, one of the ways you can continue to have contact with your friends, partner and family is through technology, so take advantage of it and build a sleepover online. Decide what the movie will be that night. This way, you will continue to share time together.
1. She's All That (1999)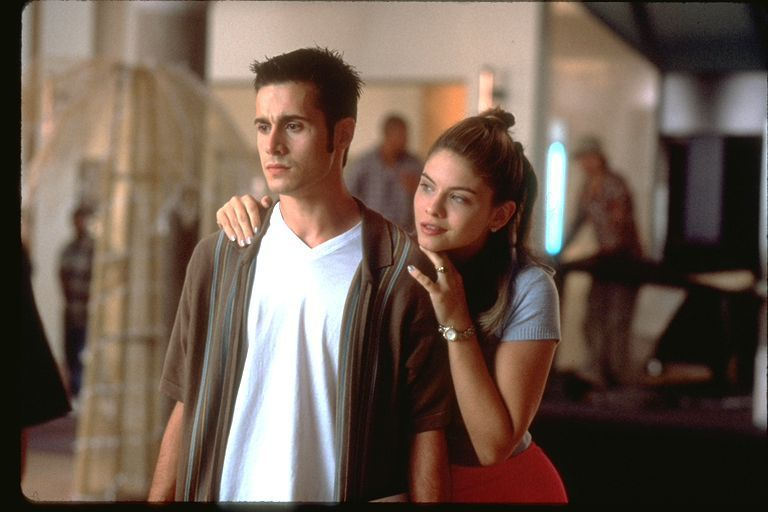 A girl who everyone at school considered unattractive ends up surprising the entire school because thanks to a bet, she becomes the queen of the dance and conquers the popular boy from high school.
2. Love, Rosie (2014)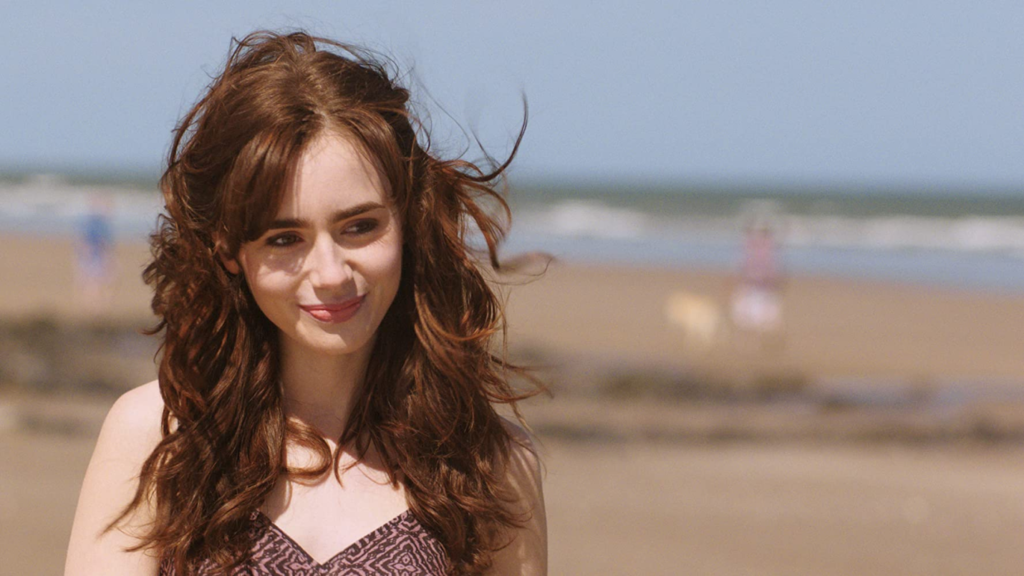 Rosie and Alex are best friends, and they have a dream in common, but by a chance of fate, they cannot realize it, and although they have always loved each other, they have never said it.
3. La la land (2016)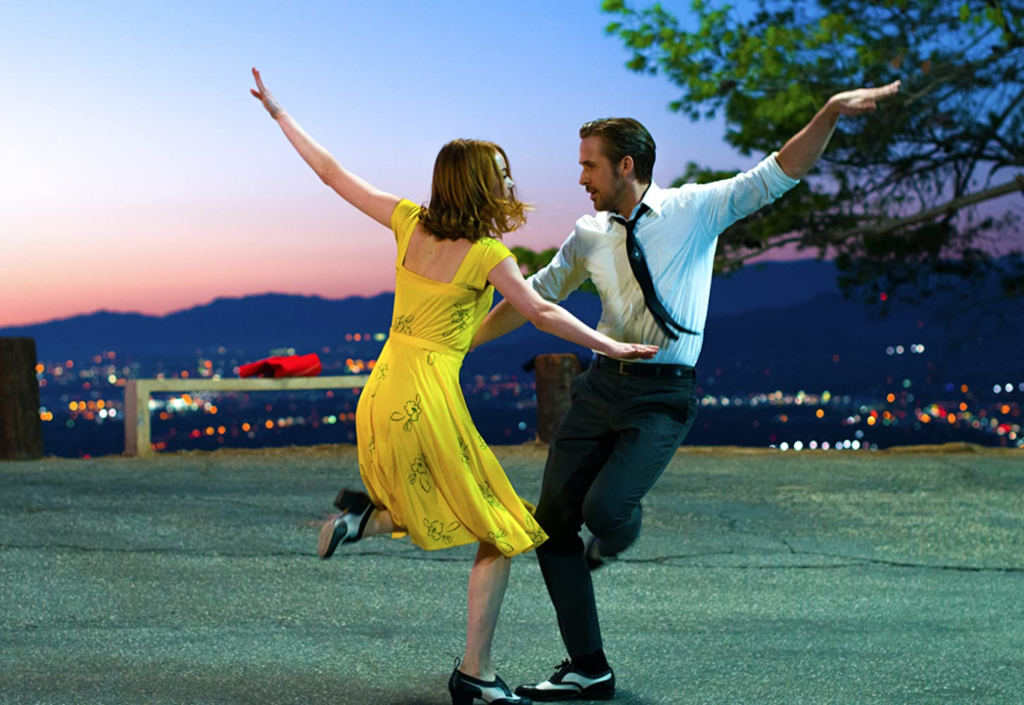 It tells the story of two talented artists who fall in love but must decide between their love or the dream of their life.