Although sometimes it is difficult for us to admit it, we know that during the 90's there were films that made us fall in love and that we can certainly see again at any time.
And if you are looking for a list of these jewels, we remind you of some, so that you can see them in your next marathon, in the company of your partner or family.
1) Forrest Gump (1994)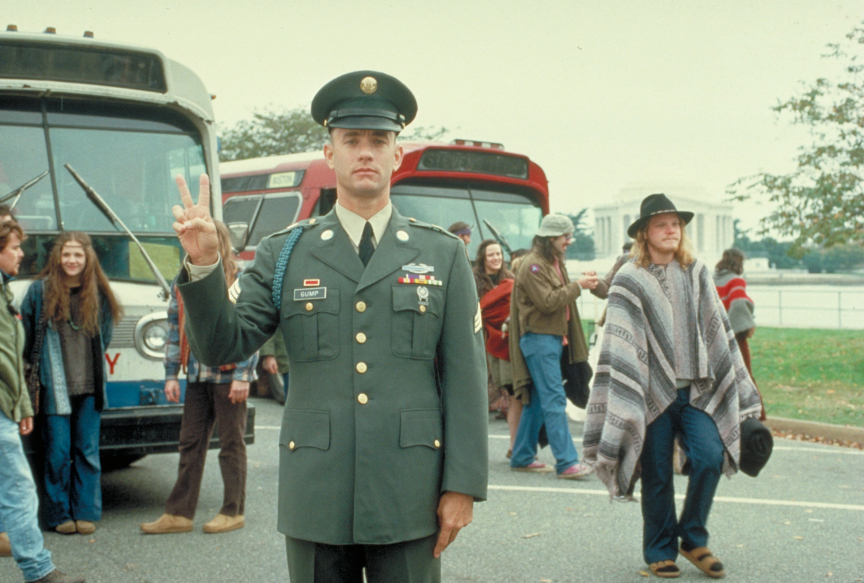 Forrest is a naive and innocent man who is unknowingly present at almost all the major events of the 60s and 70s.
2) Pulp Fiction (1994)
One of Quentin Tarantino's most beloved films takes us on a par with the story of a bankrupt boxer, a hamburger lover, and his fellow philosopher.
3) Jumanji (1995)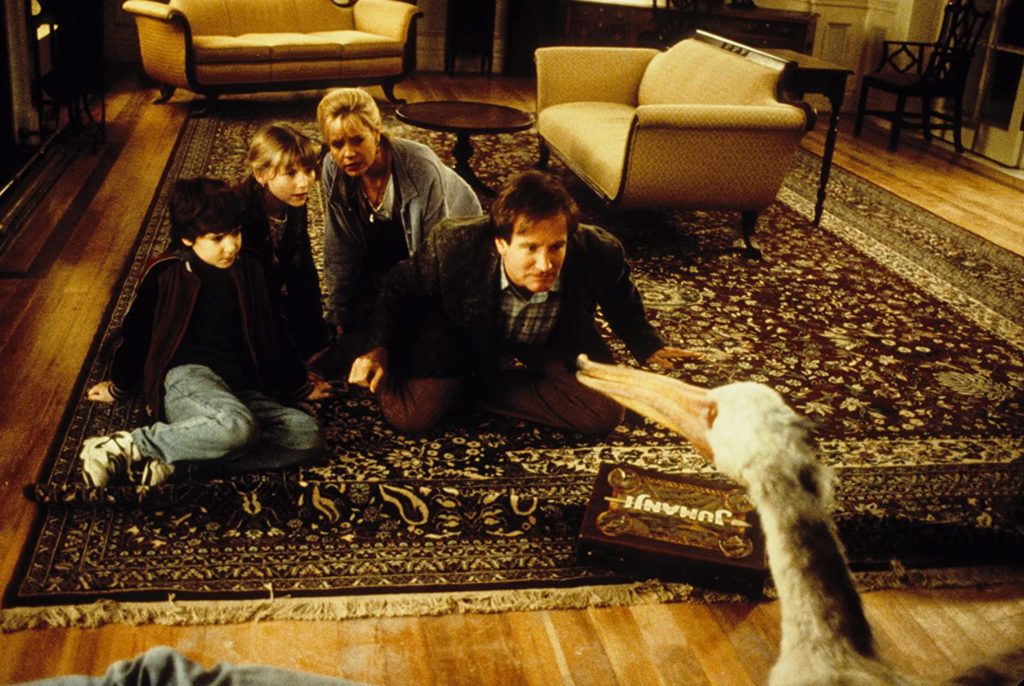 We have all seen it, and it is from one of our most beloved childhood movies, and the fact that the power of a board game has never caught us like that.
4) Jurassic Park (1993)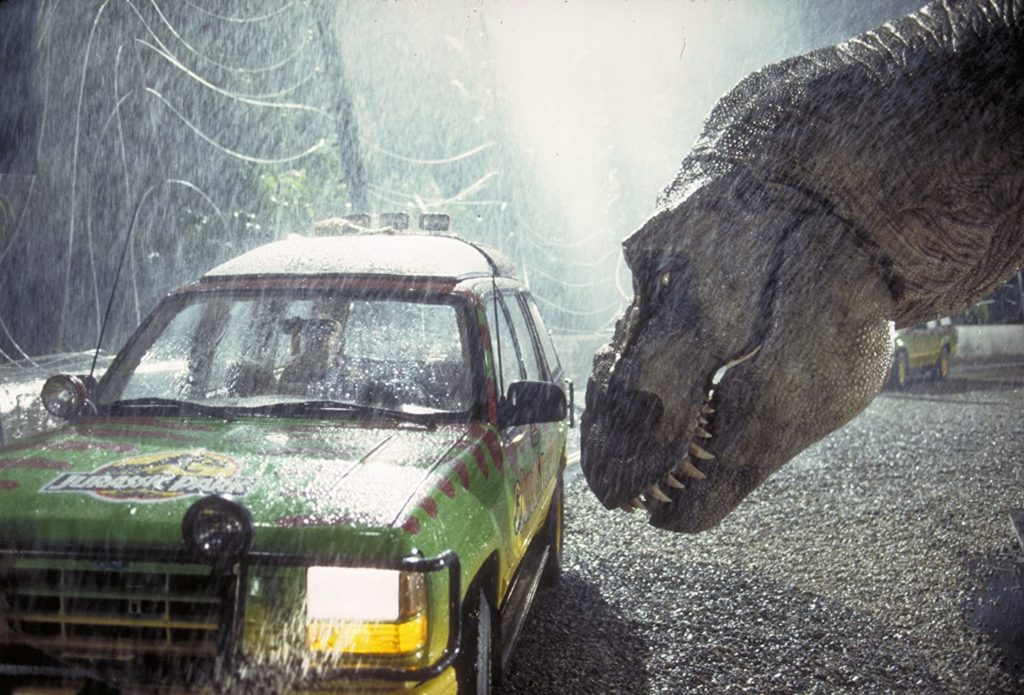 If you love dinosaurs, it must be one of your favorites. When a billionaire decides to open an amusement park with live dinosaurs as an attraction, the results can never be good.