Sense and Sensibility (1995)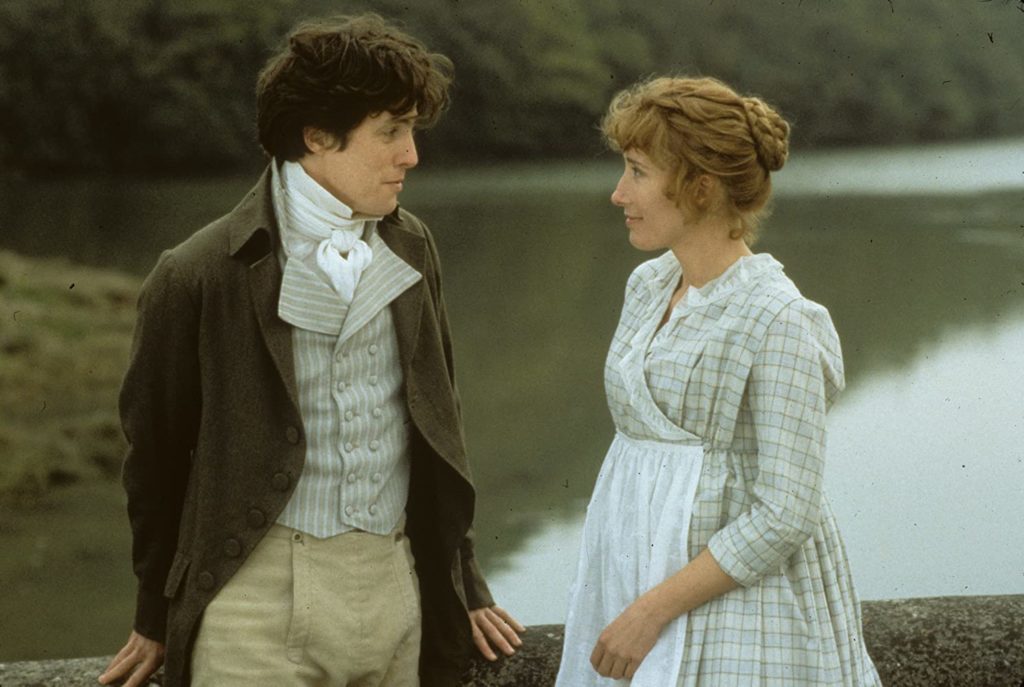 Directed by: Ang Lee.
Original book: Sense and Sensibility (1811), by Jane Austen.
This great Jane Austen book has many fans but also many critics. Unfortunately, I am among this last group. This novel bored me so much that I wasn't even able to finish it.
However, the film did not cause me that same drowsiness, because the script is very well adapted and makes the story captivate more. In fact, the film won the Oscar and Golden Globe Awards for having the best screenplay adapted in its year of release, so I'm not the only one who has this opinion.
By the way, Emma Thompson, the same actress who stars in the film, was the one who wrote the award-winning script.
The lord of the rings (trilogy from 2001 to 2003)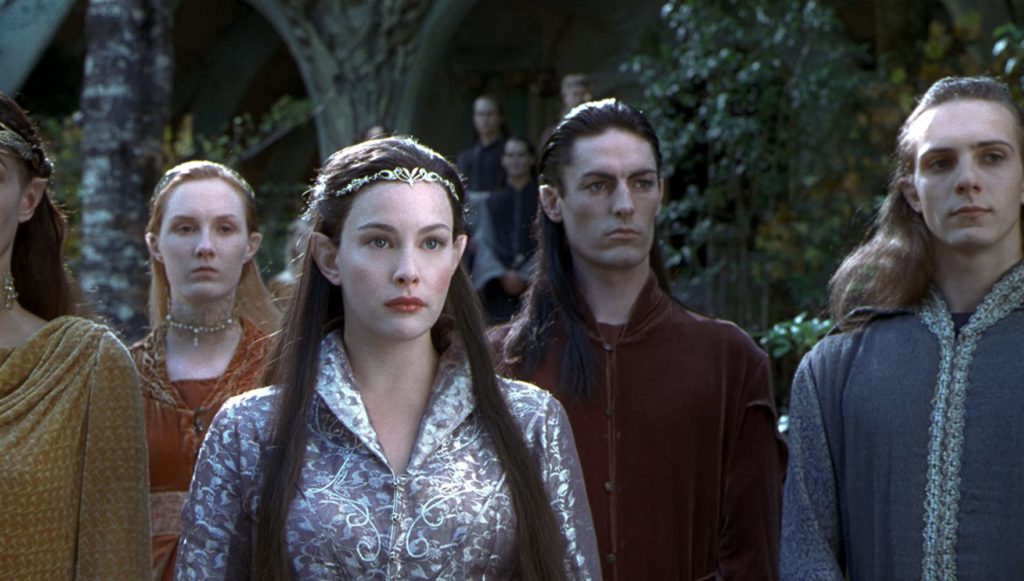 Directed by: Peter Jackson.
Original book: The Fellowship of the Ring (1954), The Two Towers (1954), The Return of the King (1955). All by JRR Tolkien.
Several might disagree with this choice, but I included it because, while fans may not like to admit it, it is a fact that there are many people who love movies and hate books.
Well, it's not that they hate them, but the truth is that novels have a much slower pace than films, which can tire several readers. Also, Tolkien's particular writing style just isn't to everyone's taste. Films are much more transversal in terms of captivating different types of audiences.
Harry Potter and the Prisoner of Azkaban (2004)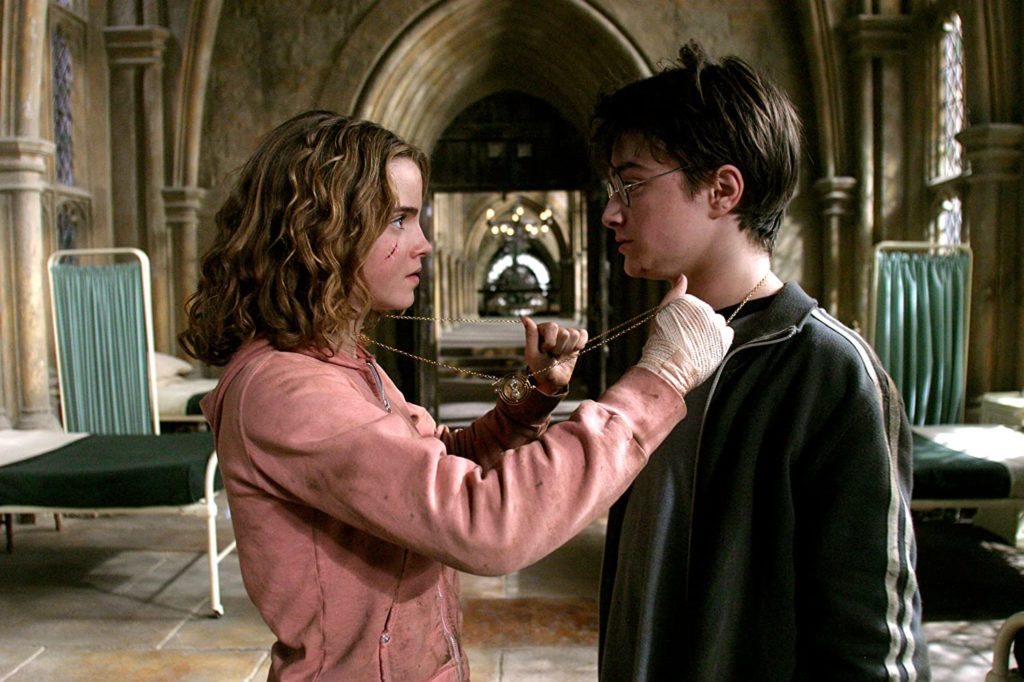 Directed by: Alfonso Cuarón.
Original Book: Harry Potter and the Prisoner of Azkaban (1999), by JK Rowling.
All of the Harry Potter books are very good, but many fans might realize that the third volume, Prisoner of Azkaban, is one of the weakest in the series, starting with the fact that it is one of the shortest and Lord Voldemort does not even appear in it.
However, the adaptation to the big screen is one of the freshest and funniest in the film saga, because it has a much less dark tone than the other films, and also because it is obvious that Alfonso Cuarón captured much of his personal style in it.