7. Pearl Café Fried Rice, Florissant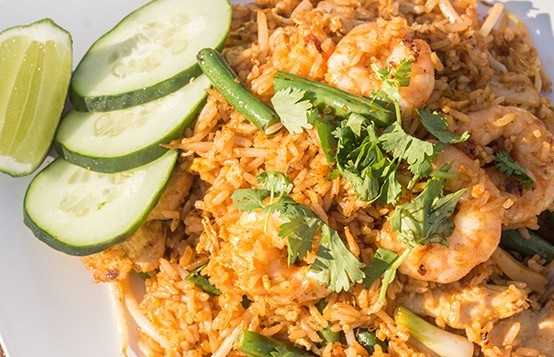 This Missouri state Thai restaurant is known for its menu full of spicy warnings, but whose special fried rice guarantees tears because of its pepper and spice recipe in industrial quantities. So proud are they that they devour the dish as a challenge for the diner. The proportion of success, of the brave who have achieved it and live to tell it, is discouraging.
8. Korean Suicide Burrito, San Francisco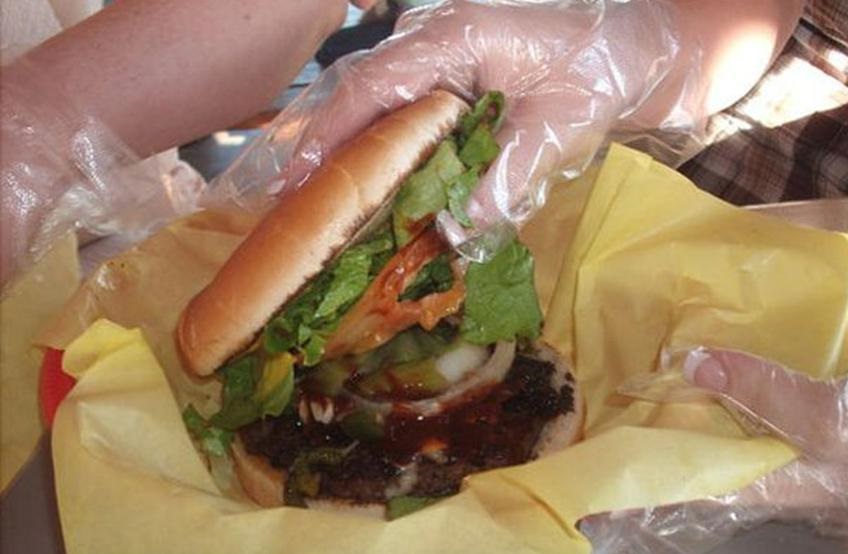 The great thing about this John's Snack Deli specialty is that it doesn't cheat. With that name, what could we expect? The burrito in question, pure fast food for champions, carries Mexican, Chinese, and Korean peppers. A mixture converted into Super gasoline.
9. Kua Kling Phat Tha Lung, Thailand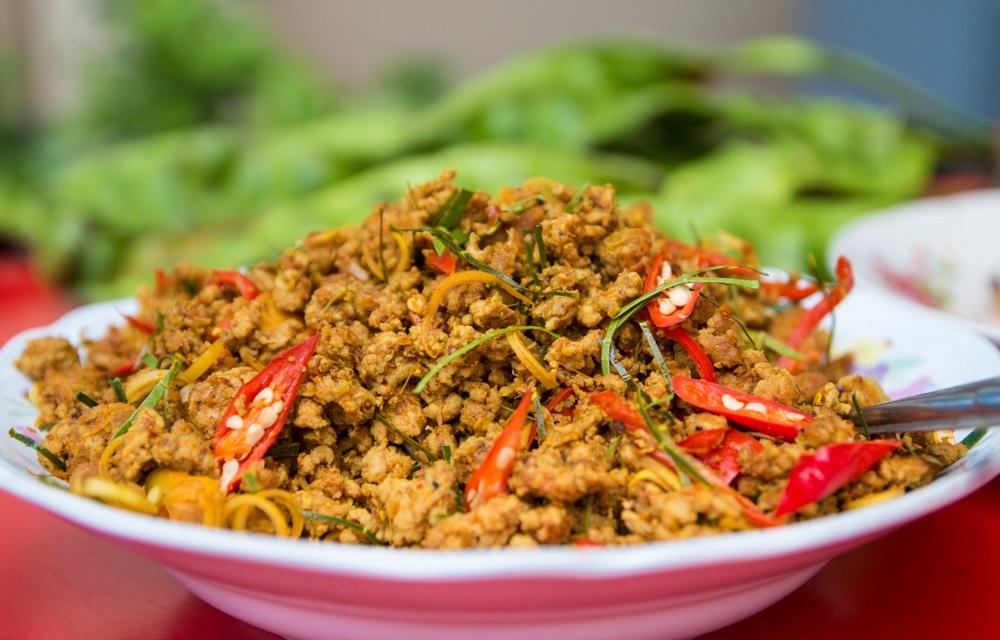 It is not a dish whose name is easy to remember, but those who have tried it can never forget it. Relatively easy to find in Thai restaurants, it seems like it's being exported to places like Los Angeles where a clientele unafraid of fire knows how to appreciate their atomic curry-soaked meats.