4. Sambal Oelek, Indonesia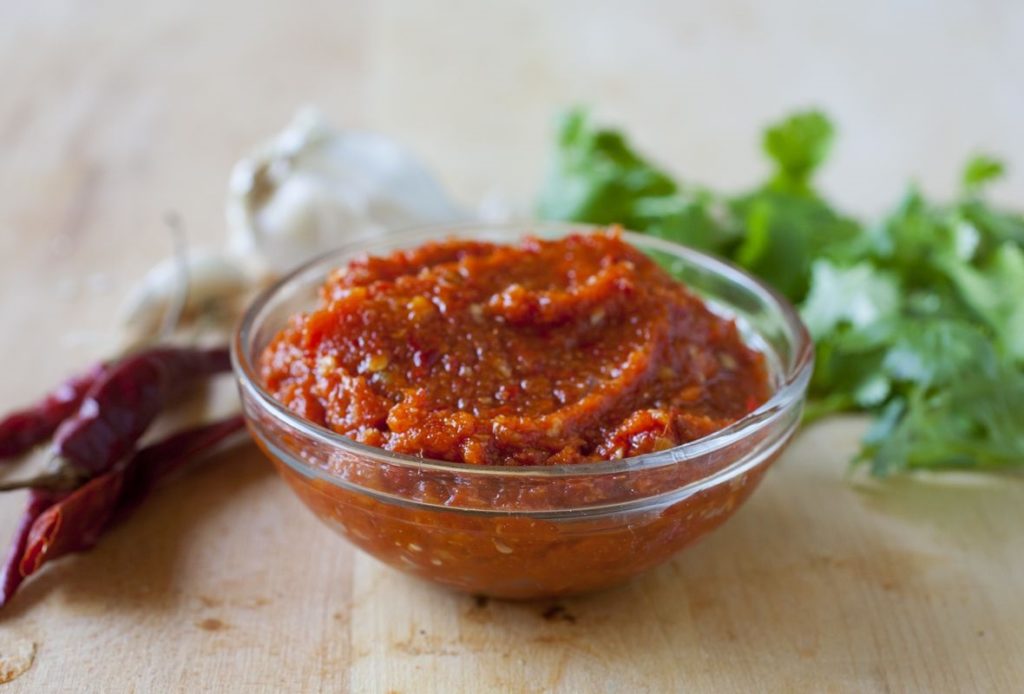 What is on the plate, actually a sauce that makes the tabasco pale? Well, what will it take, many peppers. What if habanero peppers, what if cayenne, what if bird's eye peppers, what if Spanish peppers. They don't leave any.
5. Huo Guo, China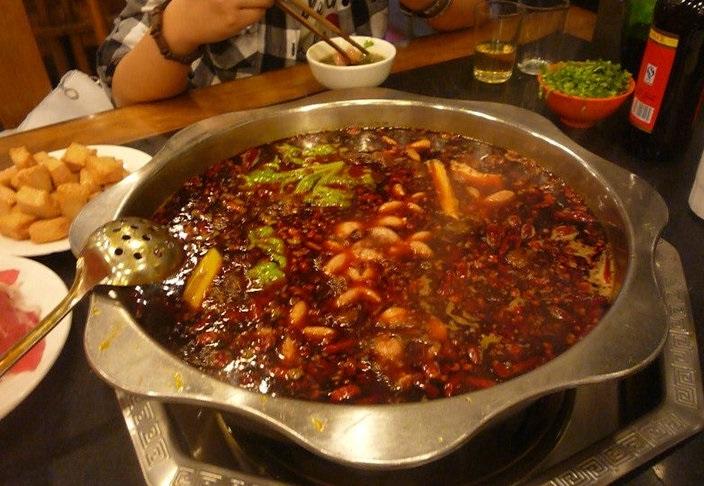 The Mongolian hot pot or cauldron is a litmus test. Never better said. The hellish stew gets everything, be it meat, vegetables, mushrooms, or seafood, but the important thing is the burning temperature and the pepper oil that flavors it until it reaches a stratospheric level of itching on the human palate.
6. Kismot Killer, Scotland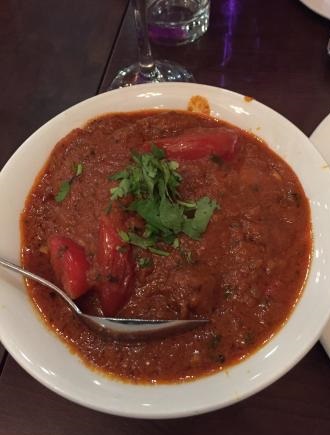 The trip proposes to move to Edinburgh and dare with the most famous curry in the city, that of the Indian restaurant Kismot that boasts of preparing the spiciest in the world. And it is that this attraction even gives to organize contests. In fact, it has sent more than one diner to the hospital.