The garden is a unique space in the house that should be used to feel disconnected, so you must spend time decorating your garden and leaving it to your liking.
We leave you these ideas to inspire you in maintaining design gardens and unleash your creativity.
1) Stone details for the garden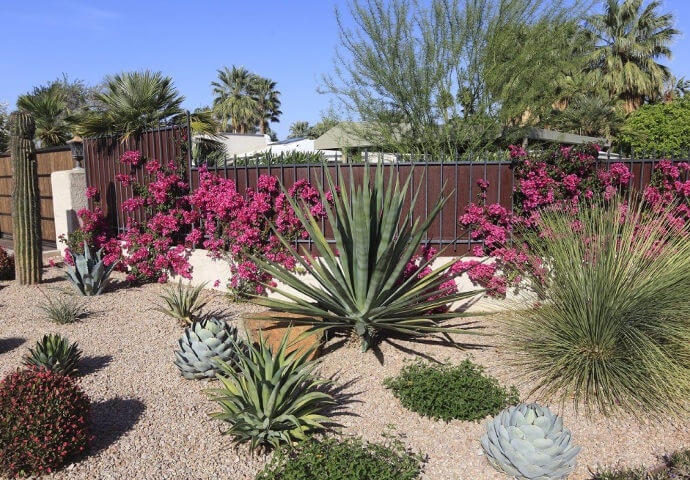 It is not necessary to use only vegetation. The use of materials such as stone floods the exterior spaces with elegance.
Materials such as stone, wood, and the combination of textures are a trend in garden decoration.
2) Vertical gardens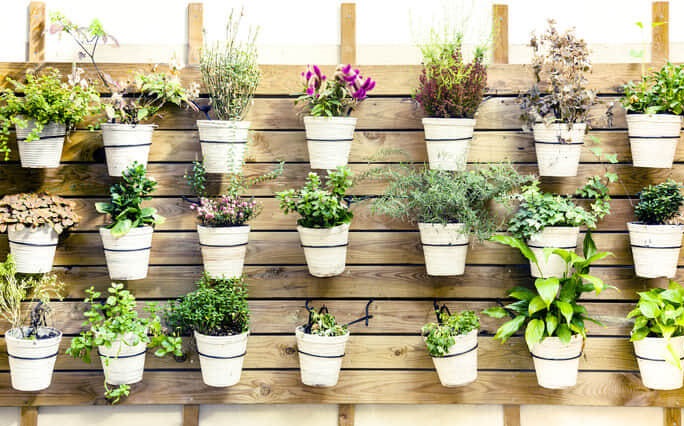 This type of garden is a great solution when space is very, very limited to create a large outdoor garden.
Bet on a vertical composition and add extra charm to the exterior of your home without using an extra centimeter of your home.
3) Minimalist gardens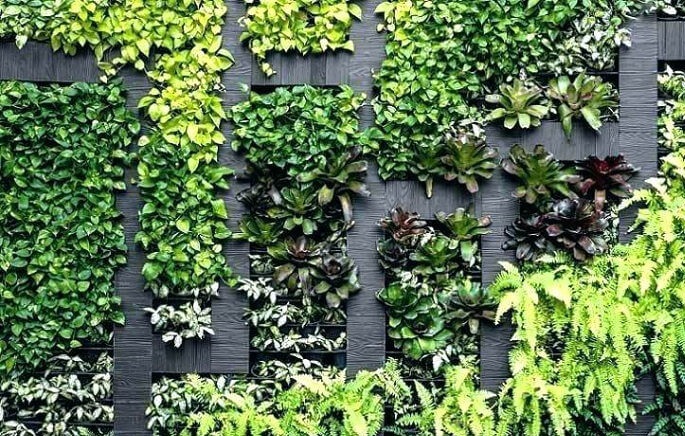 Bet on shrubs and small plants of different sizes and add materials such as stone or wood to make a more elegant and cozy place.
Do not take away its essence. The grass is still a classic in gardens.
We love!
4) Garden decoration with cacti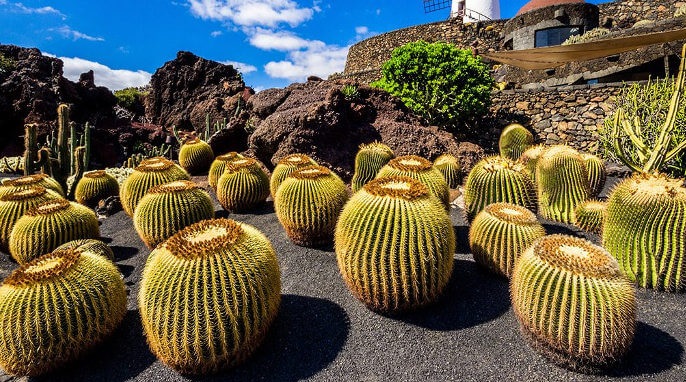 It is one of the most recommended spices when building your small garden.
These types of plants offer a lot of resistance and allow a perfect combination to give rise to great works of art on the outside of your home.