28 Days Later (the desert city of London)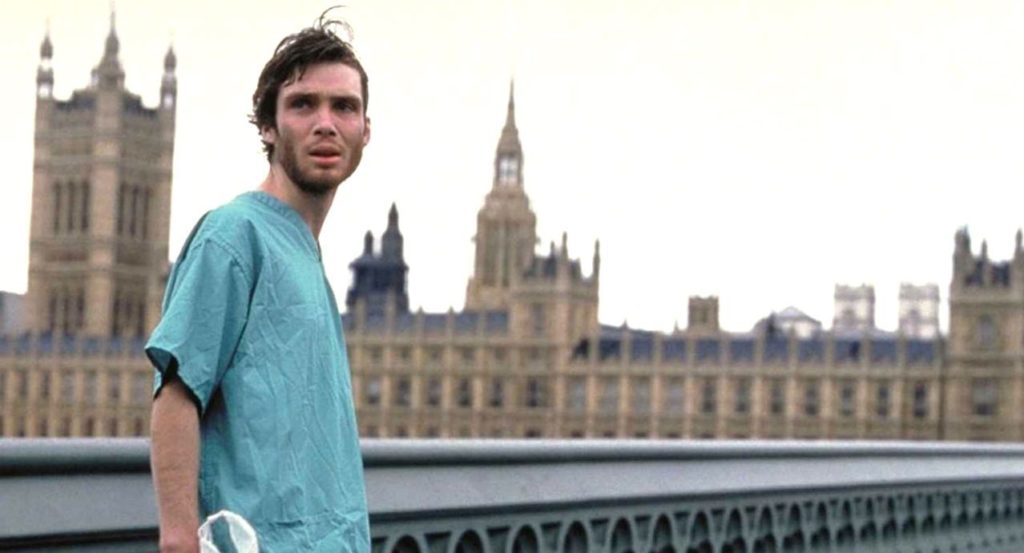 In this spectacular horror movie they managed to completely close some of the most important streets of the city of London, something that may not sound so difficult to do, but considering that it is one of the most hectic and largest cities in Europe, yes it was.
Mission Impossible: Ghost Protocol (climbing the Burj Khalifa)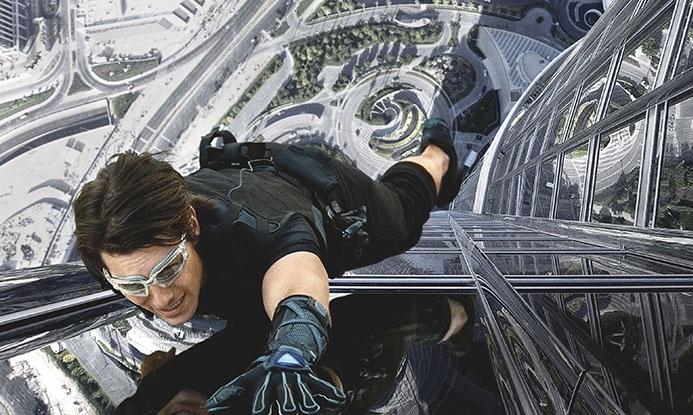 Tom Cruise is an actor recognized for being a lover of extreme sports, and for doing the scenes himself that so many other actors would leave to double action. This time he went further by climbing the tallest building in the world, resulting in one of the most epic scenes in action film history.
Saving Private Ryan ("D-Day")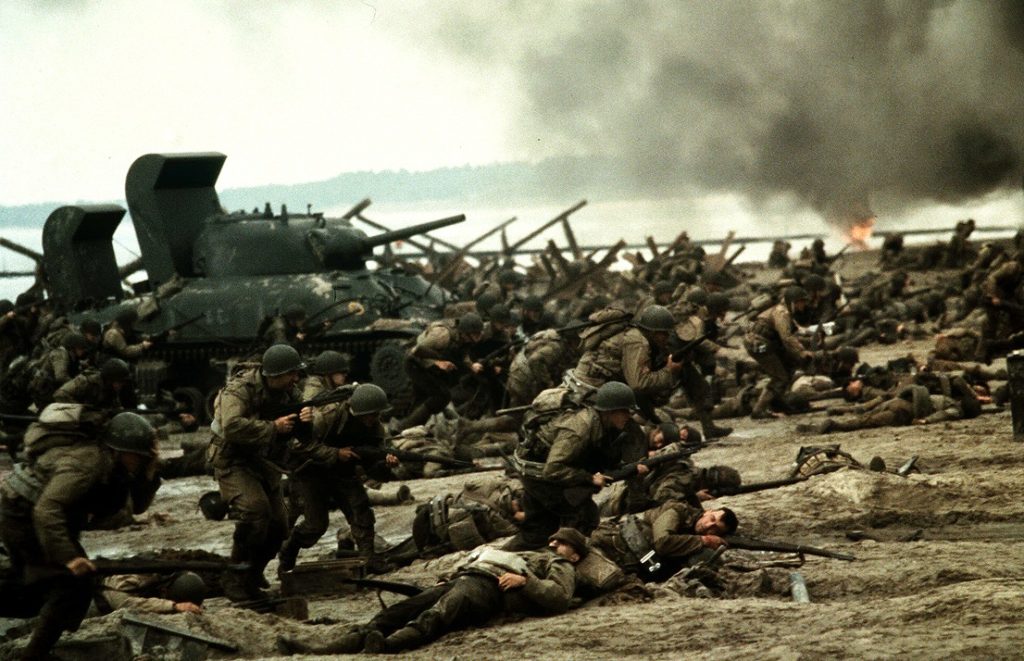 This mythical film based on the Second World War features one of the most incredible war scenes ever recorded, the "D-Day" one, in which the army disembarks on the beach and is greeted by a German army, resulting in a slaughter. It took them a month to shoot the scene.