ROG Phone 3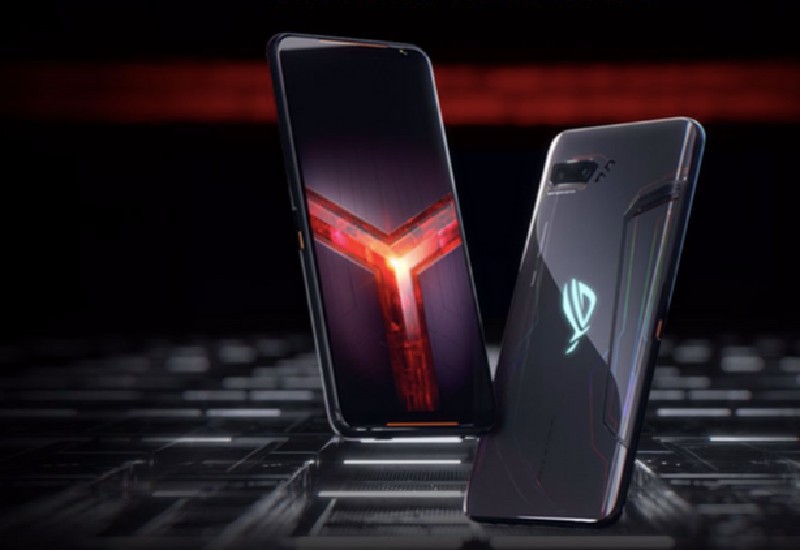 The last Android phone on the list is the ROG Phone 3, which will target gamers. The phone is expected to be equipped with top-level specifications, including
Overclocked Snapdragon 865 chipset,
Up to 16GB of RAM
Possibly three rear cameras.
It is said that the cell phone has a large battery with a capacity of 6,000mAh. We also want an air trigger, a 120Hz wide display screen, and a headphone jack that most high-end mobile phones do not have today. And, like its predecessor, don't forget the super-top design with RGB lighting.
We know ROG Phone 3 is coming soon, but we don't know the exact date. But rumours confirming that the phone will be released sometime in July.
Samsung Galaxy Fold 2
We expect to see the second generation of Samsung's Galaxy Fold phones this year. This phone may be called the Galaxy Fold 2, which is said to be similar in design to its predecessor, but has undergone some changes everywhere.
It is expected that the front of the phone will have a
6.23-inch screen, and the
internal display may be 7.59 inches (unfolded)
The refresh rate is said to be 120 Hz. As far as the main camera is concerned, the setting is rumored to be the same as the setting on the Galaxy S20 Plus.
There is news on the street that Samsung's upcoming foldable phone will be released with the Note 20 series on August 5. It is said that transportation will begin in September.
Nokia 9.2 PureView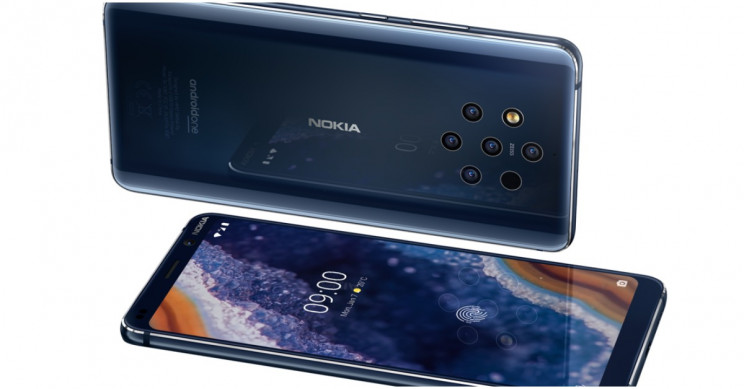 Nokia is working hard to develop 9 PureView last year. This phone is expected to be called Nokia 9.2 PureView, although some claim it may be lower than 9.3 PureView.
It is expected to become the flagship device, equipped with a
Snapdragon 865 chipset and a
selfie camera under the display
full-screen experience without using a pop-up camera module
We hope to see improvements in the camera. Although the Nokia 9 PureView has five sensors on the back, it is not the best in terms of photography. There are rumors that Nokia will adopt a more traditional normal/wide/telephoto camera layout this time, and it is working to improve its software. You can view all the latest rumors around your phone through the link.
The release date of Nokia's upcoming Android phone has not been announced, but there are rumors that the phone will debut this fall, from September 22 to December 21.