Google Pixel 4a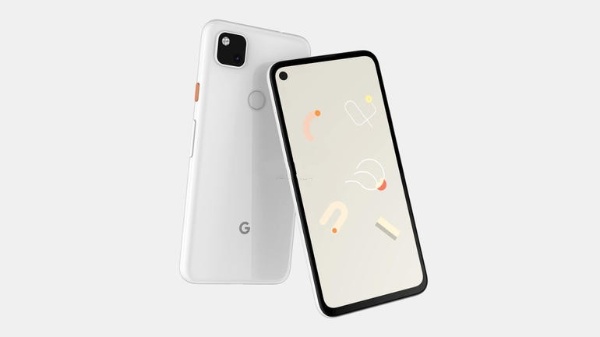 It is expected that the Pixel 4a (the XL model will not be launched this year) will follow the same successful formula. It will cut down on Google Pixel 4's expensive hardware, and retain
ultra-fast Android updates
rear camera experience
Pixel's software features.
There are rumors that this phone will be equipped with a 12.2MP back sensor with OIS and EIS, a Snapdragon 730 chipset and a 5.81-inch display with a standard 60Hz refresh rate. Other possible specifications include 3,080mAh battery, dual SIM card support and 6GB RAM. Yes, the phone may retain the headphone jack.
The new release date has not been officially announced, but this phone may be just around the corner. The latest rumors say that Pixel 4a will be released on July 13.
OnePlus 8 Lite/Nord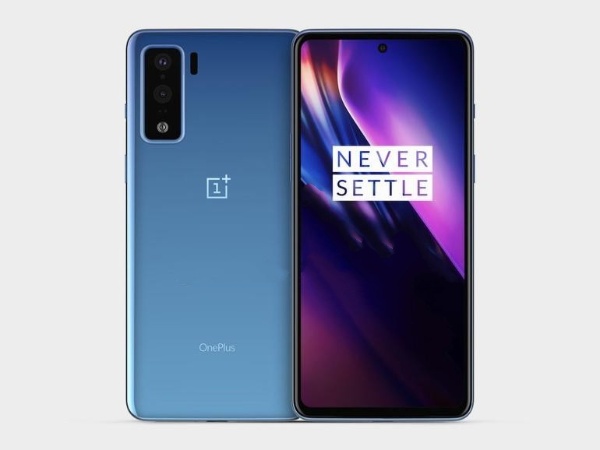 OnePlus is preparing to launch a mid-range phone this year, which is the first phone after the OnePlus X launched in 2015. Probably called OnePlus 8 lite/Z, the phone is expected to be equipped with
OLED hole-punch display
fingerprint scanner
8GB of RAM.
There are rumors that the phone will be equipped with MediaTek processors under the chassis. It can be MediaTek Dimensity 800 or Dimensity 1000, which means that OnePlus Z can support 5G. Dimensity 1000 is the flagship processor, and Dimensity 800 is more in line with the Snapdragon 765 series-learn more about OnePlus' upcoming phones here.
The release date has not been announced, but there are rumors that this phone may debut on July 10 next month.