Dealing with dust is an essential part of each house's daily cleaning routine. And although it is a relatively simple task, we do not always do it correctly. Dust always ends up accumulating in small holes and corners, and in some areas, it is very difficult to remove. The truth is that it looks very ugly when a layer of dust covers house furniture. Also, it can be bad for health, in the case of people with asthma or allergies.
Luckily, there are some tips and tricks for cleaning dust.
1. Baby wipes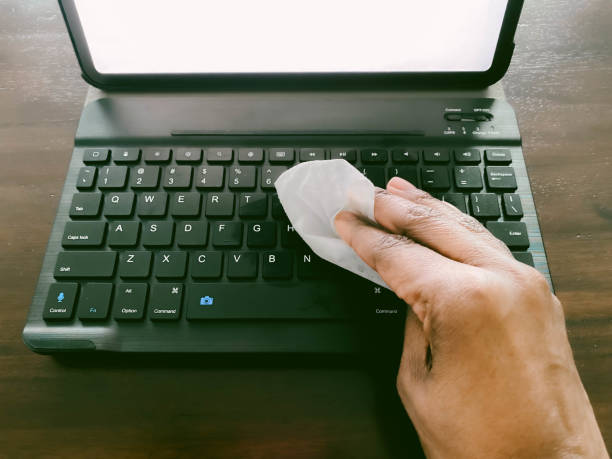 To remove dust, crumbs, and smudges from your computer keyboard, you can use baby wipes. First, shake the keyboard so that most of the crumbs fall, and then run a damp cloth over it. This will not only remove stains and particles, it will also prevent dust from re-settling so easily. However, before passing the wipe, make sure that both the computer and the keyboard are turned off.
2. Mop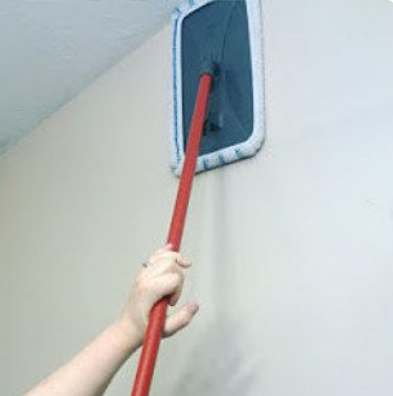 Wrap a mop or broom with a microfiber cloth. So you can reach skirting boards, high places on the wall and corners without using a ladder.
3. Brush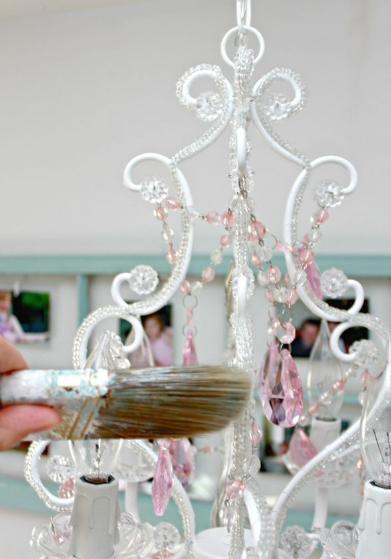 Brushes are also great for dusting off computer keyboards or other delicate objects that are difficult to wipe clean.