Have you ever seen any creative and interesing elevator designs? We are happy to share with you some examples.
MOCAA – Zeitz Museum Contemporary Art Africa
Zeitz Museum Contemporary Art Africa is a contemporary art museum located at the V&A Waterfront in Cape Town. In 1924 the grain silo was the tallest building in Sub-Saharan Africa.Representative of the importance of grain in South Africa's economy the elevator which is 57 metres, it was the most visible symbol of the industrial heritage of the docks.
AquaDom – Berlin, Germany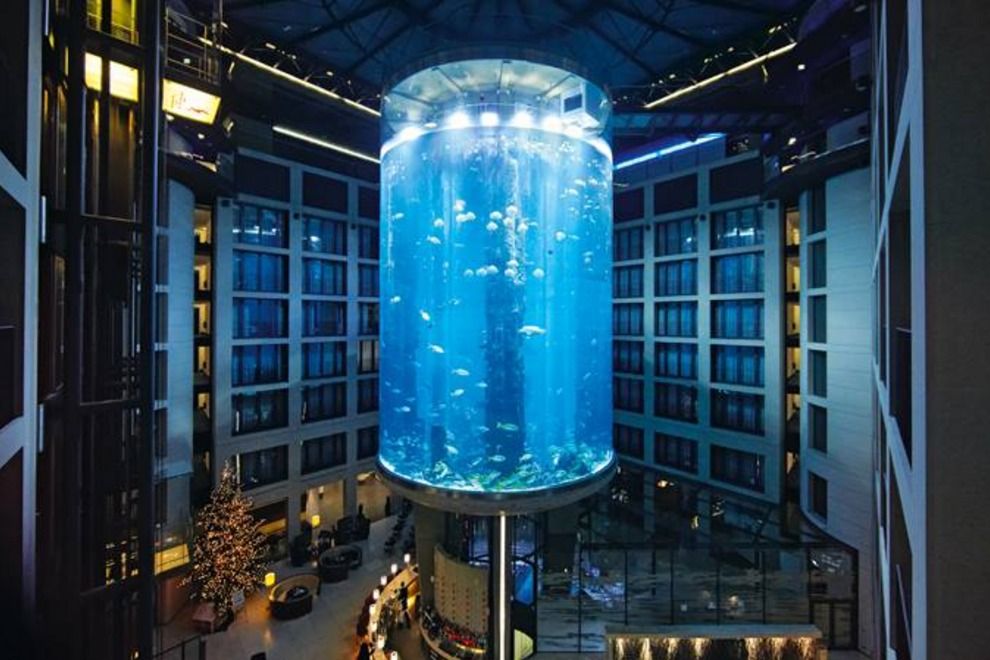 AquaDom is the world's largest freestanding cylindrical aquarium.The elevator is transparent and is built in 25 m tall cylindrical acrylic glass aquarium.
Mercedes-Benz Museum (Stuttgart, Germany)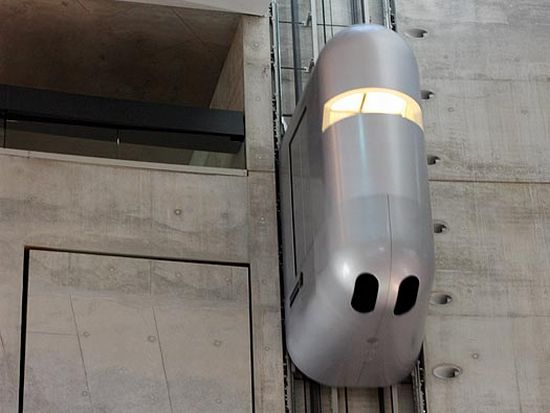 One of the most remarkable elevators in the world is situated in Mercedes-Benz Museum in Stuttgart. With a futuristic look, the elevator is like a metal capsule fixed in the wall. It takes less than 30 seconds to reach from the ground to the last floor of the museum.