The Dark Knight (The Joker's Chase)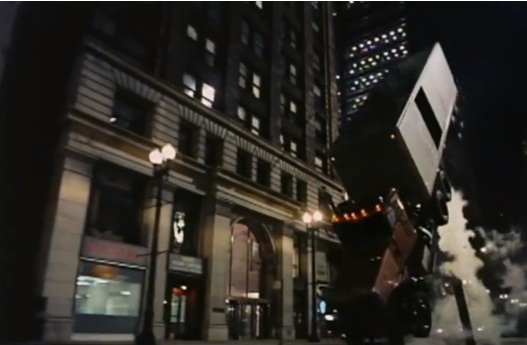 In addition to Heath Ledger's incredible portrayal of the Joker, the Night Knight movie features an astonishing chase scene, in which Batman uses both his Batmobile and motorcycle, and it all ends up in a truck being flipped in an incredible way. And yes, there was a driver inside the truck.
Mad Max 2 (the chase)
Many years before that spectacular movie called Mad Max: Fury Road, there was the original Mad Max trilogy starring Mel Gibson. In the second film, George Miller demonstrated his ambition by creating an impressive chase scene, full of fire, chaos, small helicopters, and tons of action on the road.
Titanic (the sinking)
For many, it is the masterpiece of James Cameron, and in the scene of the sinking of the mythical cruise ship, it shows why. Using a smaller-scale model, special effects, and CGI, the director managed to impressively recreate how the cruiser sank after colliding with an iceberg. It is one of the best known scenes in the history of cinema. Especially the moment when the cruise ship breaks in two.
The Dark Knight Rises (crashing an airplane)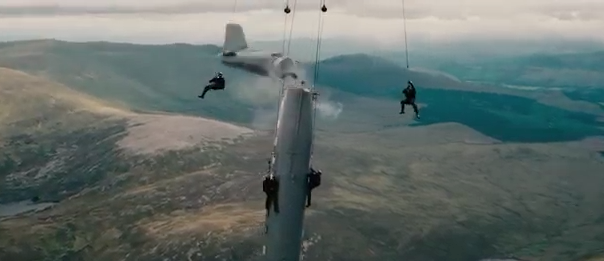 Finally, Christopher Nolan surprises us again with another brutal scene part of his Batman series. This time, the villain Bane hijacks a CIA plane and flips it over, causing it to tear itself apart, while its crime mates rescue it and, in the end, what remains of the plane crashes. It is a scene, simply, incredible.